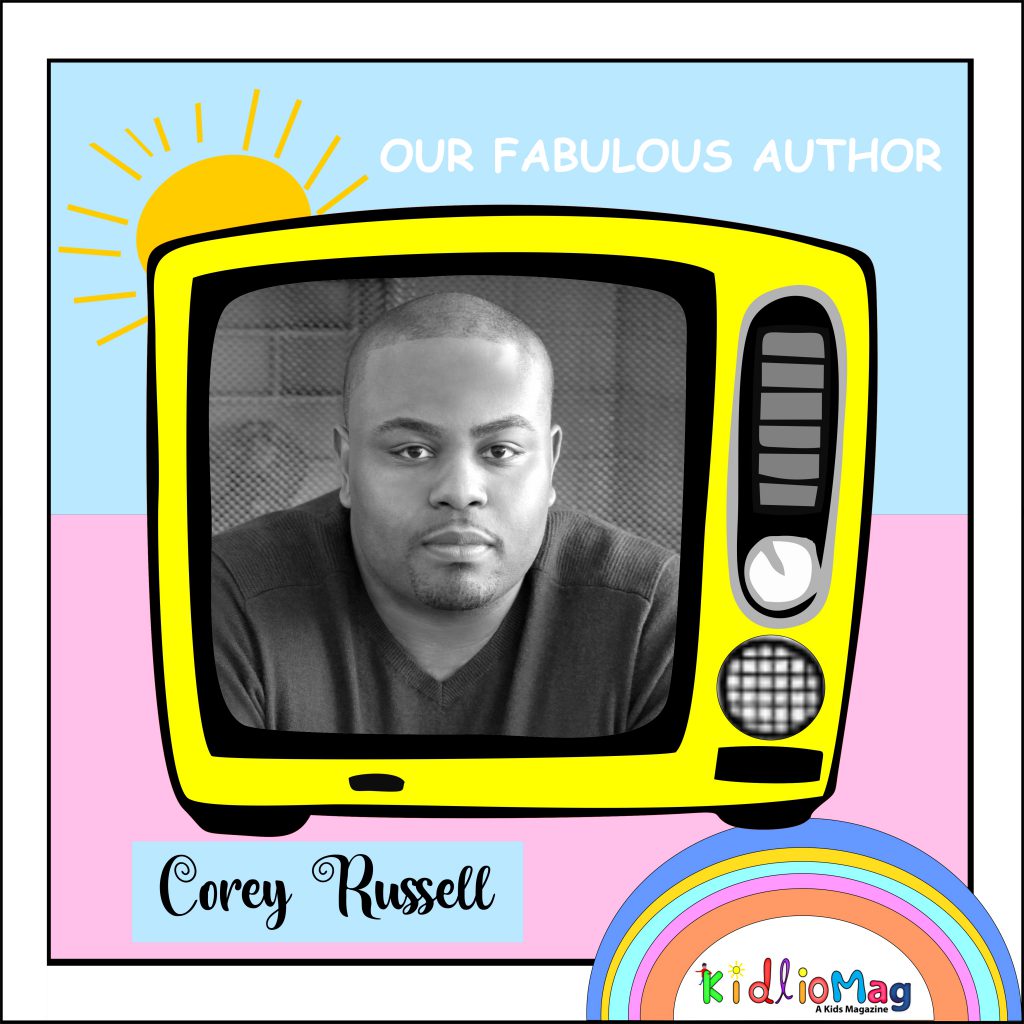 First tell us something about yourself?
Hi, I'm Corey and I am a writer and self-published author of three children's books. When I am not playing the role of author, I like to spend time hiking, bowling, teaching, and traveling and I left out, collecting comic books! Writing has become a form of therapy and I feel as though I have been able to tap into some of my best work to date.
How and when your journey started as a writer?
My journey actually started back in 2014. I wrote a story late one night and ended up sitting on my first book for a few years.
When did you write your first story? Is it published or not?
My first book was published in 2016 titled: How To: Be a Soldier for Christ. I had been laid off around this time and would find myself unable to sleep most nights. One night I was lying in bed and it was dropped into me to write this story about a young inquisitive boy, with so many questions that have never been answered. Pretty similar to what I was going through at the time.
Tell us something more about your books?
I am really excited for my most recent work. I released two new children's books back in November 2020. 'How To: Deal with Loss', you guessed it, deals with losing love ones. How do you cope when someone you love becomes just a memory? Little did I know when I started writing this story in early 2020 that it would be the perfect message for the year we had. My second and most popular 'The Great Wheat Story', deals with why we are here. Our destiny, our dreams, and our fears. Sometimes the unknown can be frightening.
Why do you choose kids as your reader? Is there any specific reason?
At the time, I felt the story I was telling was needed for our children. The book deals with putting on the whole armor of God before stepping out the door. Our children deal with all sorts of things once they are out of our site. So I thought it was important to teach them what the different pieces of armor meant, what it protects, and why it is important to wear it.
How did these stories and characters come to your mind?
The two most recent stories came to me at different times in my life. 'The Great Wheat Story' was written in 2015 and again, I set on it for 5 years. It came from a Sunday morning service. 'How To: Deal with Loss', came after I had just recently lost my cousin to a battle with cancer that we were told she could beat.
Do you want to give any message for your readers?
To my current and future readers, from the bottom of my heart, thank you! I told myself that as long as some people read these books and heard that message, that I would be thankful. I could not have done this without the help and support of my family and friends. All 3 of my projects have a different message that is not only for children, but messages that resonate with adults as well.