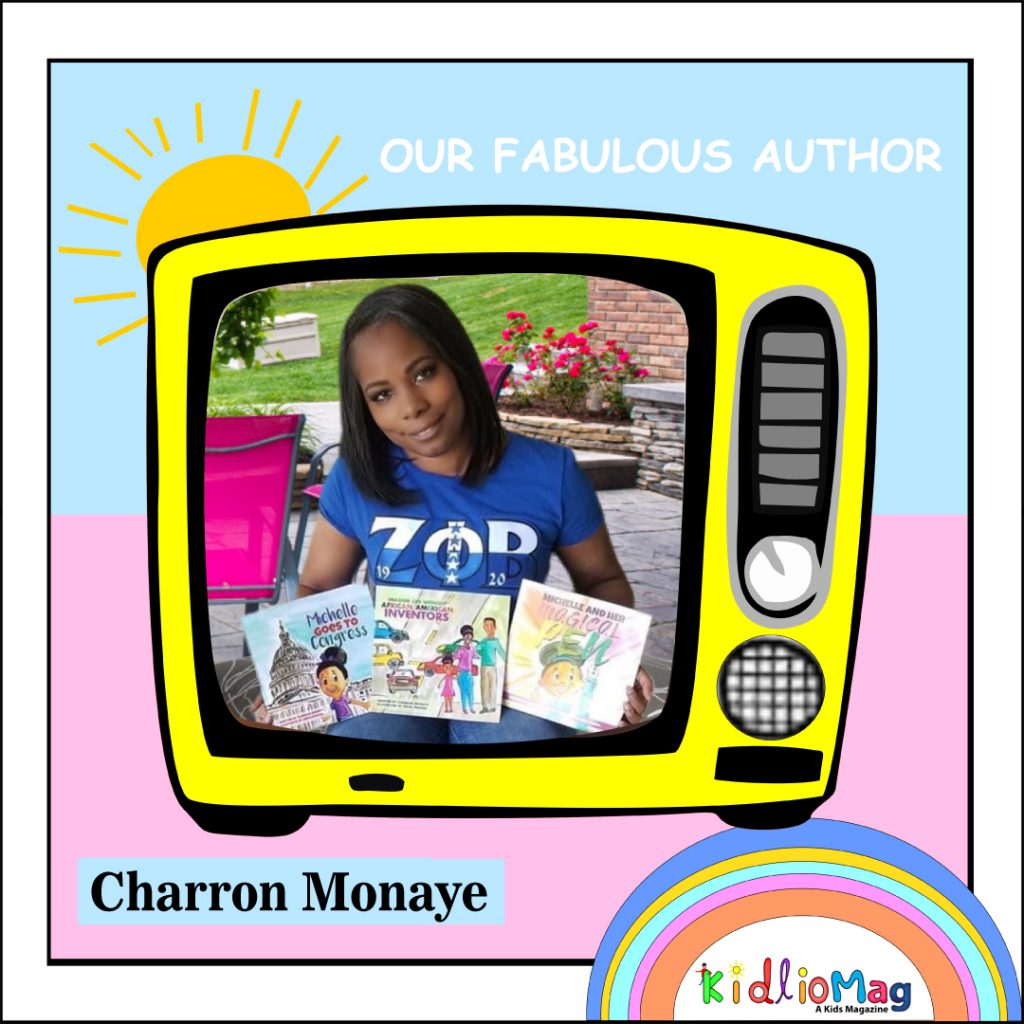 Q: First tell us something about yourself?
I am a woman who wears many hats, but one of the hats I enjoy the most is writing. I have contributed my pen to the literary industry for over two decades. My body of works includes twenty-two published books in six different genres, five Amazon best-sellers, former staff writer for CNN iReport and Philadelphia Association of Paralegals, contributing author for 20+ book publications, the ghostwriter of 12+ books, award-winning playwright, blogger, and editor-in-chief of madisonjaye.com, and creator/writer of five stage performances.
When I am not writing I am serving as an Author Coach and Book publisher under my company Pen Legacy, LLC. And lastly, I am a Philly native, but now resides in Tampa, Fl. and proud mother of my 2 sons Spc. Christopher (who is currently serving in the U.S Army) and Craig.
Q: How and when did your journey start as a writer?
Writing was never something I aspired to do; it just came naturally. As a child, I would write poetry to share my thoughts or emotions because I always felt that speaking to them would either cause me to be ridiculed or judged. I was a child that really cared what people thought about me. So, instead of fighting for my voice, I just spoke through my pen because I knew it would not speak back. After winning a poetry contest and having my poem, "Alone" published in the publication Tears of Fire, I felt motivated to continue writing. Then, writing poetry turned into writing articles for magazines, to writing song lyrics, to writing books, to play scripts, and now children's books. So, what started out as a form of expression, has now evolved into a legendary and profitable business.
Q: When did you write your first story? Is it published or not?
Well, my writing has transpired in seasons, so bear with me. I became a published writer in 1992, as a contributing writing to the book, Tears of Fire. After that I collaborated for years, as well as writing for magazines and CNN. However, my first published book as an Author was released on November 4, 2010, entitled My Side of the Story. That book, along with many others, is available on all domestic and international online book retailers' sites. If you are not sure, you have Barnes N Noble, Books A Million, Target, Wal-Mart, Apple, Amazon, Goodreads, Kobo, and more local bookstores.
Q: Tell us something more about your books?
Let's just say, I am a versatile writer. I have published books within the Poetry, Inspirational and Personal Development, Business, Children's Devotional & Journaling, and Self-Help. And I mostly ghostwrite books that fall within one of those genres as well.
But my books are truly for everyone who is looking to be inspired, motivated, and encouraged. I write based on reality, it's no escaping life when reading my books. I am that writer who is also a coach who loves to see people grow and elevate to their highest potential. My writing changes based on what I have overcome or what I see people need based on post or conversations.
Q: Why do you choose kids as your reader? is there any specific reason?
I am actually new to the children's book realm. My first children's book Michelle and her Magical Pen was released on my ten-year anniversary as an author, and since then I have written five more. For me, children's books gave me permission to tap into my inner child. For instance, Michelle is my real middle name and every single book is a reflection of my seven-year-old goals and dreams or some of the things I enjoy as a person.
Q: How did these stories and characters come to your mind?
With my children's book being the first real character book, they came nature. They are all family members, my kids, and friends. All of the character names are people I know, but Michelle is me. The younger version of me if you will. And the stories are subjects that I love. Subjects such as: Writing (I am a writer), History (I love history), Politics (I love law and government / it's my professional profession), Travel, (my dream of going to Paris) and Entrepreneurship (I am a business owner and teaching kids how to sell). So every book is a reflection of me and me teaching and inspiring children to follow their dreams.
Q: Do you want to leave any message for your readers?
Thank you in advance for your support and I am super excited to read your reviews.
You can connect with me on Facebook at Charron Monaye or instagram at @iamcharronmonaye. You can also visit my website at www.charronmonaye.com or if you are ready to share your story and need a publisher, ghostwriter or scriptwriter visit penlegacy.com.