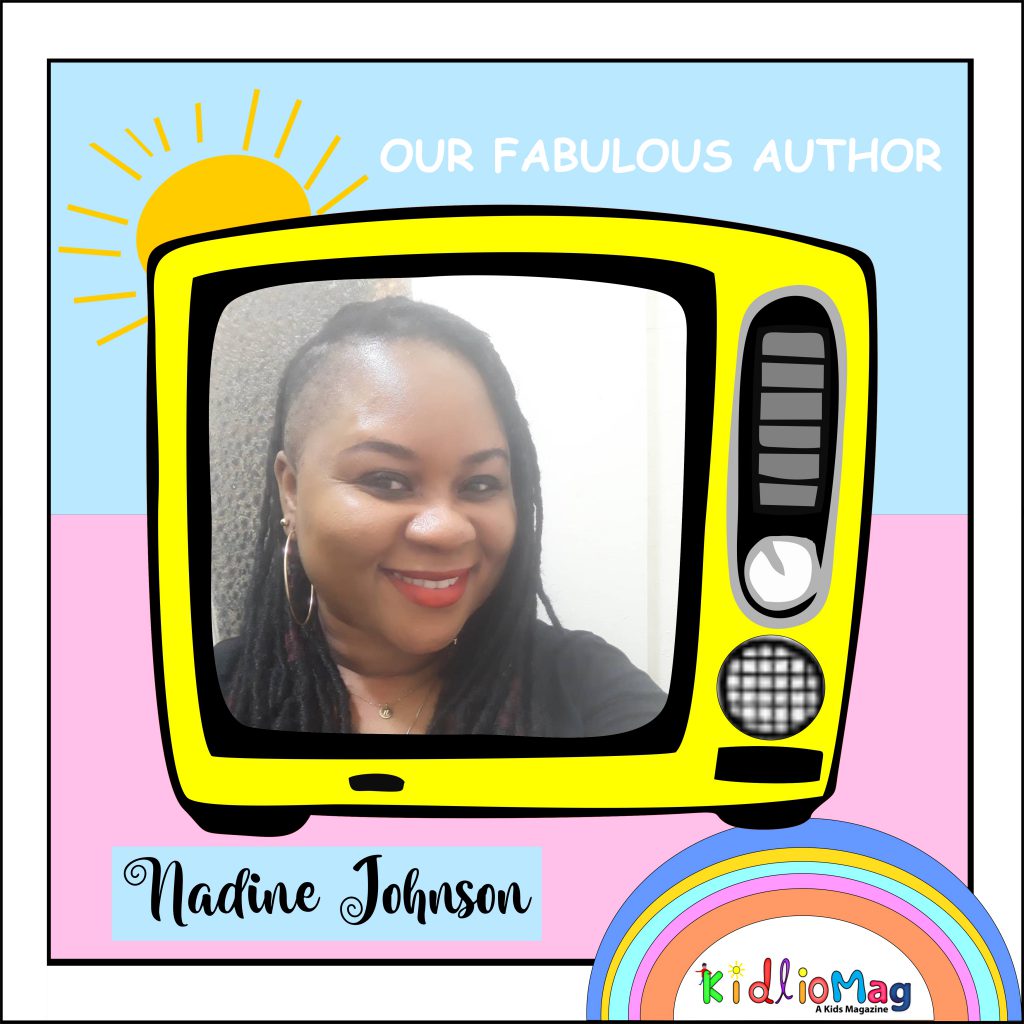 Q:  First tell us something about yourself?

I am Nadine Johnson and I have  been working  with  special needs children for over 20 yrs. My love for writing began when I started teaching children who require special needs. I have seen how they struggled emotionally, physically and mentally.  I have also seen where they felt left out, hence all of my books featured a child with special needs. 
Q: How and when your journey started as a writer?

My journey began in Jamaica, my birth country where I write poems for children at the special education school I worked at.

Q: When did you write your first story? Is it published or not?
I wrote my first published one month ago.

Q: Tell us something more about your books?
my book is a series called  Let's clap. It helps children to develop good listening skills and to follow simple instructions in a fun way. It is diverse and multicultural and features two characters wearing their hearing aids

Q: Why do you choose kids as your reader ? is there any specific reason?
I have worked with children all my life so it was easy to relate.

Q: How did these stories and characters come to your mind? 
These characters came to mind because of the love I have for children.

Q: Do you want to give any message for your readers?

for my readers.i wish  for all kids to enjoy this fun book. And especially for children who require special needs. I want each child to feel loved and appreciated