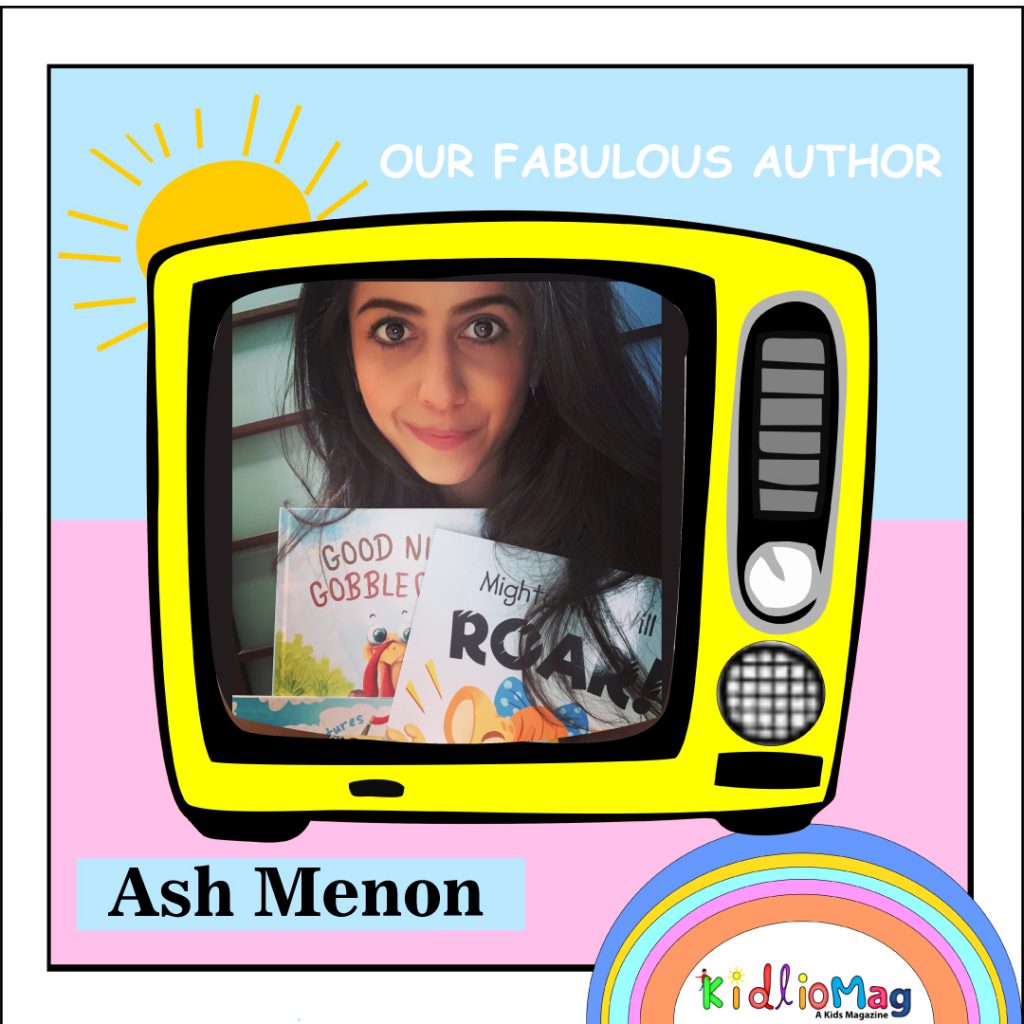 Q: First tell us something about yourself?
I'm a London-based lawyer and whilst I love my work, I also have a creative side that I have only recently channeled into children's book writing.
Q: How and when did your journey start as a writer?
I've always wanted to write children's books and thought it would be something for me to explore much later in life but in 2019 I just had a thought to try it and see if I could achieve it. I have a very wild and colourful imagination and it was fun to harness both my imagination and personal experiences into something constructive and tangible. It was exciting and greatly rewarding to put my mind to something I had never done before.
Q: When did you write your first story? Is it published or not?
I wrote my first book, Good Night Gobble Gobble in 2019 and I self-published my book.
Q: Tell us something more about your books?
Good Night Gobble Gobble aims to help young children learn the importance of reaching out if they need help, particularly if they experience insomnia or anxiety at night, or if they feel scared around new people. My books are nuanced with themes of mindfulness, empathy and importance of a healthy wellbeing from an early age which is helpful for little ones and their guardians.
The Adventures of Captain Ace' explores the silver linings in life. It's important to remember that whilst good things are not guaranteed and don't last forever, bad things also don't last forever either. It's important to surround children with love, support and understanding which is what Captain Ace and her crew learn along their journey.
Mighty Mila Will Roar aims to help children understand the power of speaking up, standing up for themselves and for others.
All the proceeds of sale go to YoungMinds and Refuge as these charities are very near and dear to me and it's important for me to give back to a world that has given me so much.
Q: Why do you choose kids as your reader ? is there any specific reason?
A lot of the themes are rooted in my own personal experiences of not feeling safe at night as a child and into my adult years, so it's very important to me that little ones feel supported, in whatever form that support looks like, and that they feel safe every day and night of their lives. Children already start creating their life from young age so there's value in being a small part of that journey.
Q: How did these stories and characters come to your mind?
I daydream in animation and I love animals and so creating these characters came very easy to me. I have always loved writing as a way to get out of my head. It's been extremely cathartic and freeing to write these stories, no matter how many drafts and re-drafts it took.
Q: Do you want to leave any message for your readers?
Be you, love yourself for everything that makes you you. Learn, read and experience everything and fill your life with good friends and support!