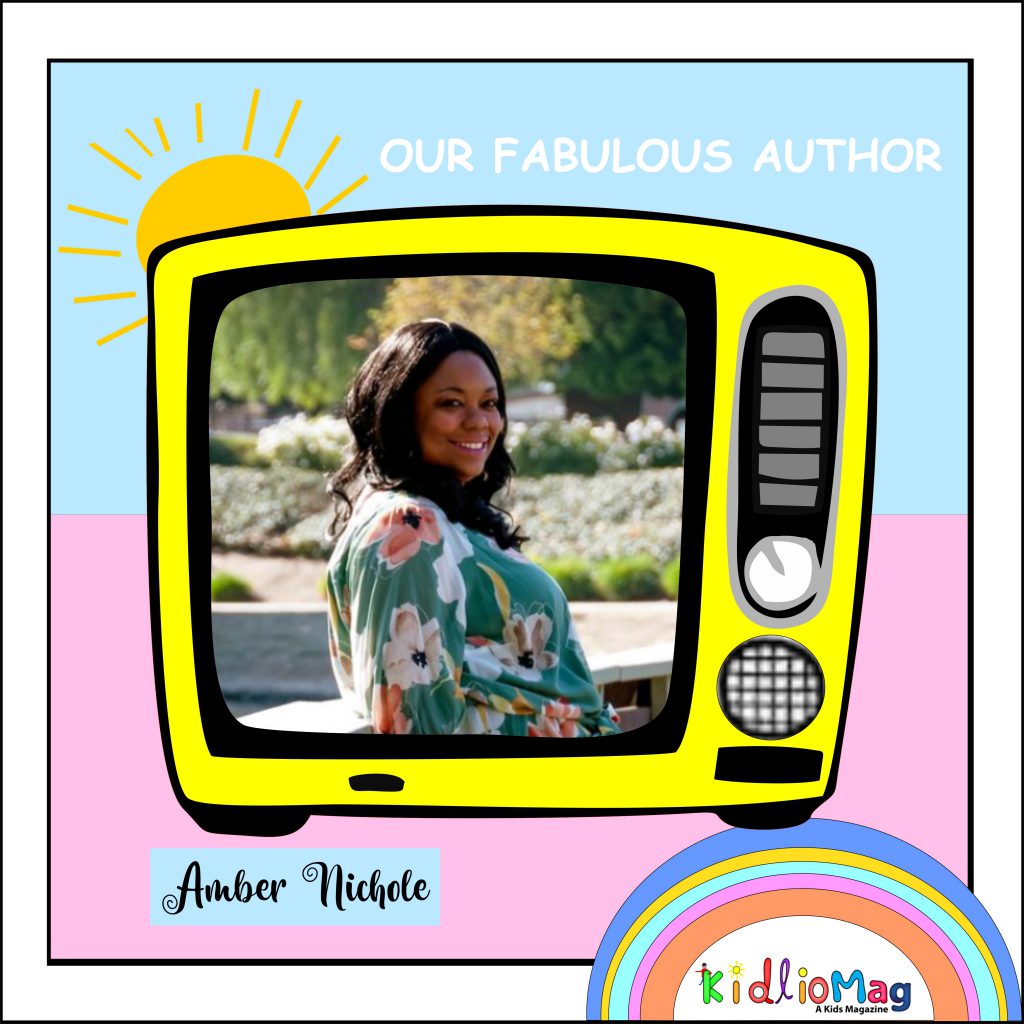 Q: First tell us something about yourself ?
Award winning school teacher turned author, Amber Nichole has a passion to help others.
"Hey Jasmine! Let's go to the park" is her first children's book, inspired by her energetic daughter who has cerebral palsy (CP). This story offers a light-hearted depiction of some of the challenges Jasmine faces while encouraging inclusion through play.
Jasmine inspires Amber Nichole to create books that educate others about special needs children. Nichole adds, "I want to highlight the amazing things that kids with special needs can do. Let's celebrate them! They deserve to see characters that look like them too."
Q: How and when did your journey start as a writer?

I originally started writing songs in high school. My journey as an author started about 3 years ago.

Q: When did you write your first story? Is it published or not?

My first story that I wrote was written 3 years ago. It is published and can be purchased at ambernicholepublishing.com, amazon.com, barnesandnobel.com, target.com and more.

Q: Tell us something more about your books?

I write books that come from my personal experience and with topics that educate that bring families together. I have another book titled, "Daddy daughter Q&A, " which is a beautiful book that interviews fathers and daughters of various ages, ethnicities and backgrounds in order to highlight the importance of father daughter relationships.

Q: Why do you choose kids as your reader ? is there any specific reason?

I am a math teacher by day and really love teaching children.

Q: How did these stories and characters come to your mind?

"Hey Jasmine! Let's go to the park," is based on my daughter who has cerebral palsy and wears leg braces. She would often get teased when we went to the park because children are not often taught how to include special needs children when they play. So I wanted to create books that highlighted African American children with special needs as the main characters.

Q: Do you want to leave any message for your readers?

Children with special needs want to have fun just like you. Be open to learn how to play in a variety of ways that are inclusive. Don't be afraid to ask questions. Open your heart and gain a new friend.