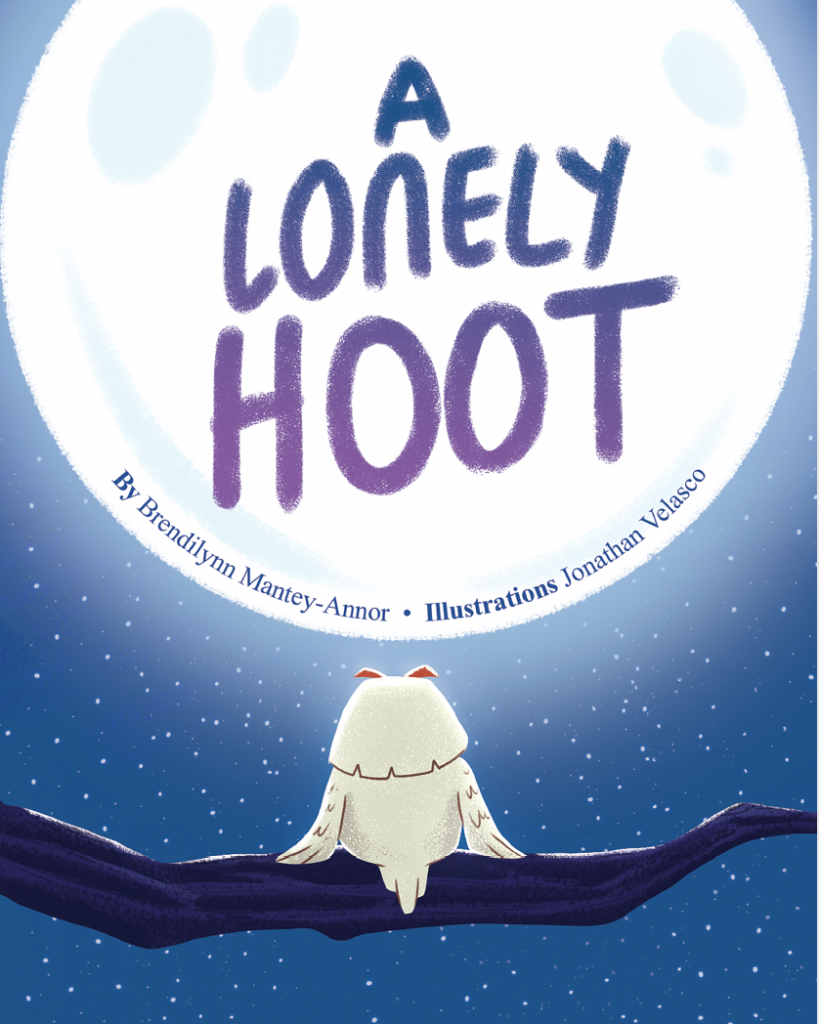 BOOK REVIEW
A Lonely Hoot by Brendilynn Mantey-Annor
A Lonely Hoot is a beautifully illustrated rhyming picture book that is very relatable for every family and shows how we can prepare our children to explore this world.
As the night falls and the moon shines bright, a young Hoot feels lonely because she has no one to play with during nighttime. Then her mother said, it is the time for your solo flight, go and find some friends that wake at night like you. She finally feels happy to find some amazing friends on the journey and comes back to share her adventure with her mother.
Now read this adorable story to know more about Hoot and her learning journey, where she discovers her true self and finds some amazing friends like her.
As parents, we want our children to grow up as confident human beings, to follow their dreams, to find success, so it is necessary to give them wings to fly, let them try new things, let them learn from their own mistakes, and most importantly, tell them that they are always loved.
In this adorable picture book, Brendilynn tries to give this message to us parents that we should talk with our children about what they're feeling and let them explore this world on their own.
Perfect for 1+
Grab your copy from Amazon.