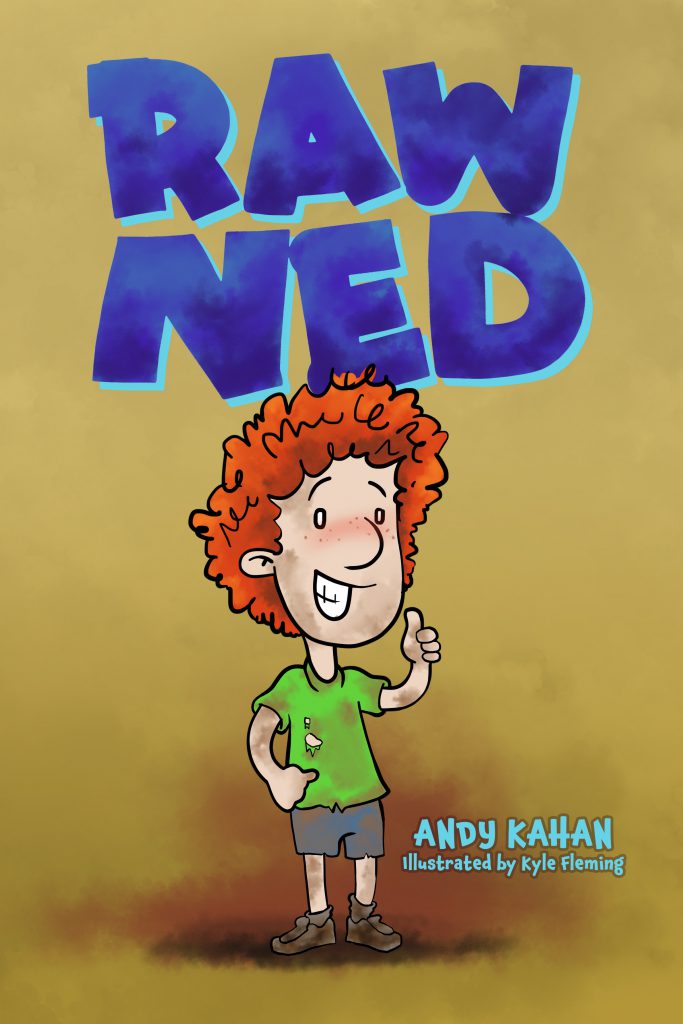 Book Review
Raw Ned By Andy Kahan

This interesting and thoughtful story is very relatable for children and teaches that we should never judge someone just because of how they look or based on our assumptions.
This story is about a young boy named Ned who loves to play with mud. He doesn't like to bathe and doesn't even like the smell of clean things. But at the same time, he is brave, helpful, intelligent, and loves to learn maths.
So get ready to know what happened when Ned, the dirtiest, smelliest, bravest, friendliest boy, met R.W. Dean, the cleanest guy in the park!
It's good to read how R.W. Dean became friends with Raw Ned and learned that Ned is very kind-hearted and daring.
Illustrations are vibrant and colorful that makes this book an incredible learning journey for kids. It teaches children about love, friendship, and positive behavior. Overall a beautifully illustrated and fun-filled adventurous read for young and curious minds.
Perfect for 3+
This book is available on Amazon.