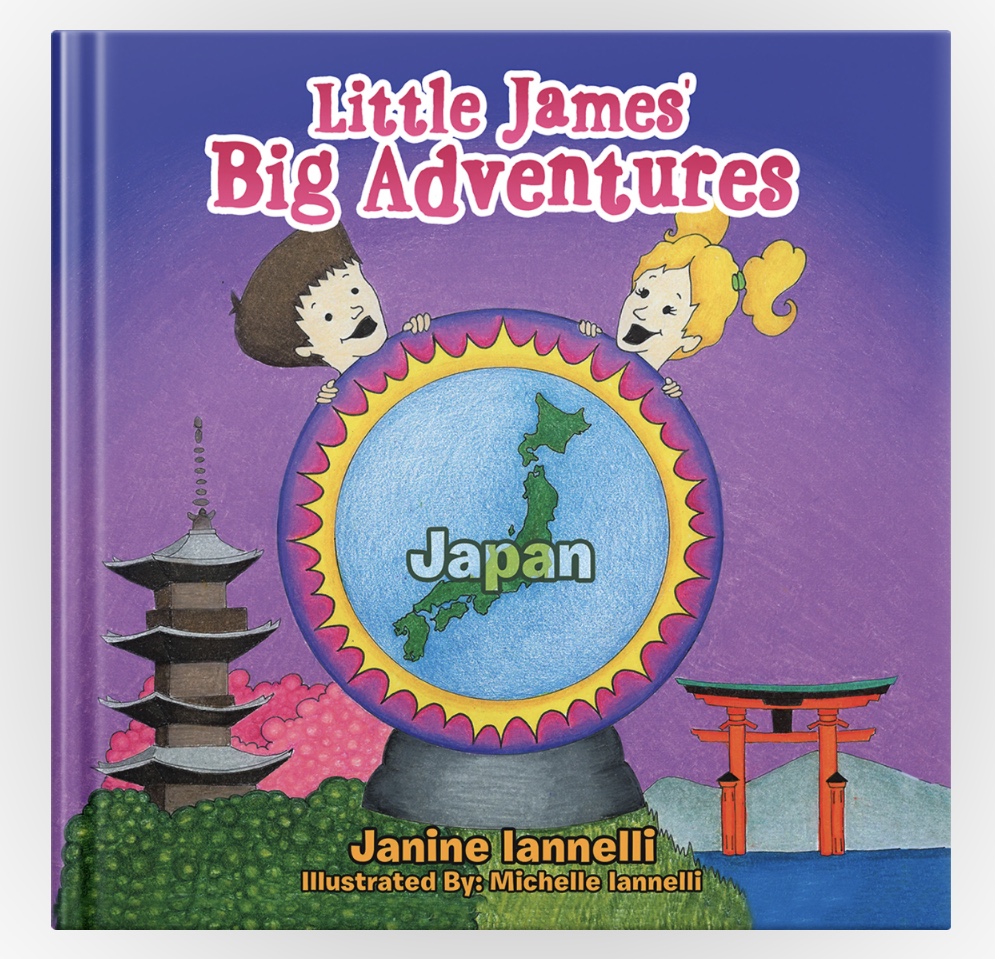 Book Review
Little James' Big Adventures: Japan by Janine Iannelli
Konnichwa!
"Reading can take you places you have never been before." – Dr. Seuss
Little James' Big Adventures is a fun and exciting series that takes children on fun and educational adventures around the world.
Little James is a little boy with a dream of seeing the world. He and his younger sister Susie travel the world together and learn about the wonders that exist in faraway lands. Through their adventures, they gain knowledge and understanding of other countries and cultures. They taste new foods, learn new words and see famous landmarks and cities.
This book takes you on a journey to Japan, where they visited famous cities Tokyo and Kyoto, and various landmarks like Sensoji Buddhist temple, Meiji Shrine, and a lot more. They taste new foods, their culture, admire their traditional outfit Kimono and learn some phrases in Japanese.
The simple text and hand-painted illustrations make this book a fun and adventure read for children and as well as for parents.
Perfect for 3+
You can buy this whole series on Amazon.