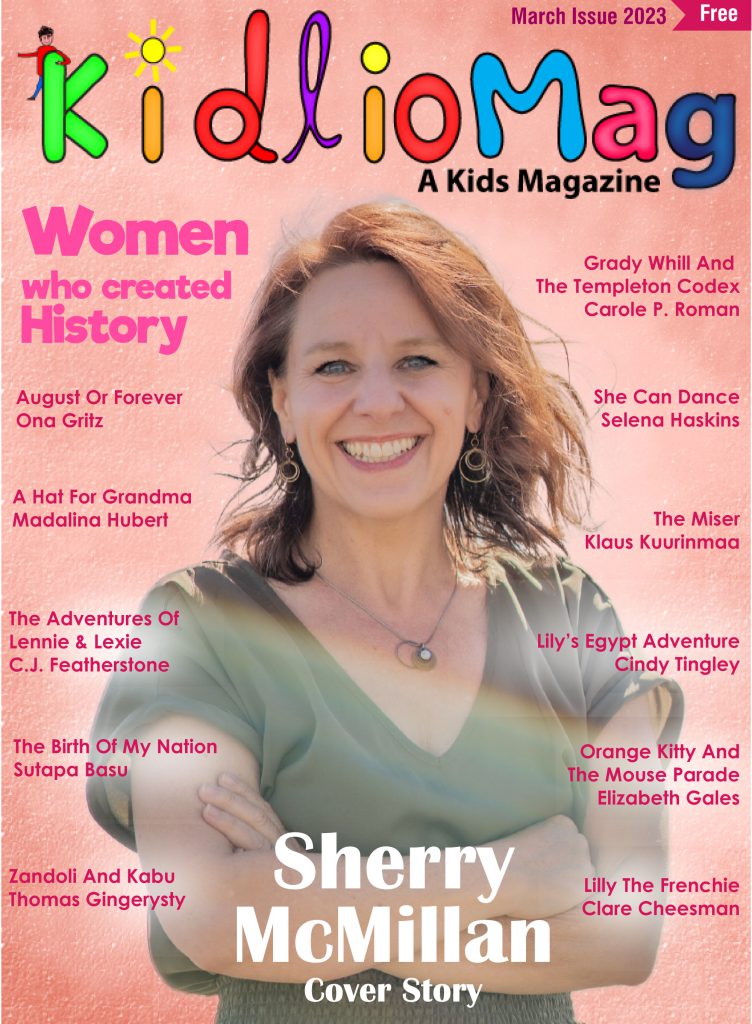 March is a dedicated month to celebrate women everywhere in the world, and this year's International Women's Day theme, DigitALL, is a step in that direction. DigitALL means Innovation and technology for gender equality. This is the best time to connect and support each other globally through digitization.
International Women's Day reminds us that we are all capable of making this world a gender-equal world, free of discrimination, stereotypes where we can celebrate our differences and opinions.
We dedicated this month's edition to international Women's day, and the Indian festival of color Holi. We incorporated books, articles, games, and activities that promote peace and equality. I hope you all will like it, and please share your feedback at kidliomag@gmail.com.
Happy International Women's Day
Happy Reading!