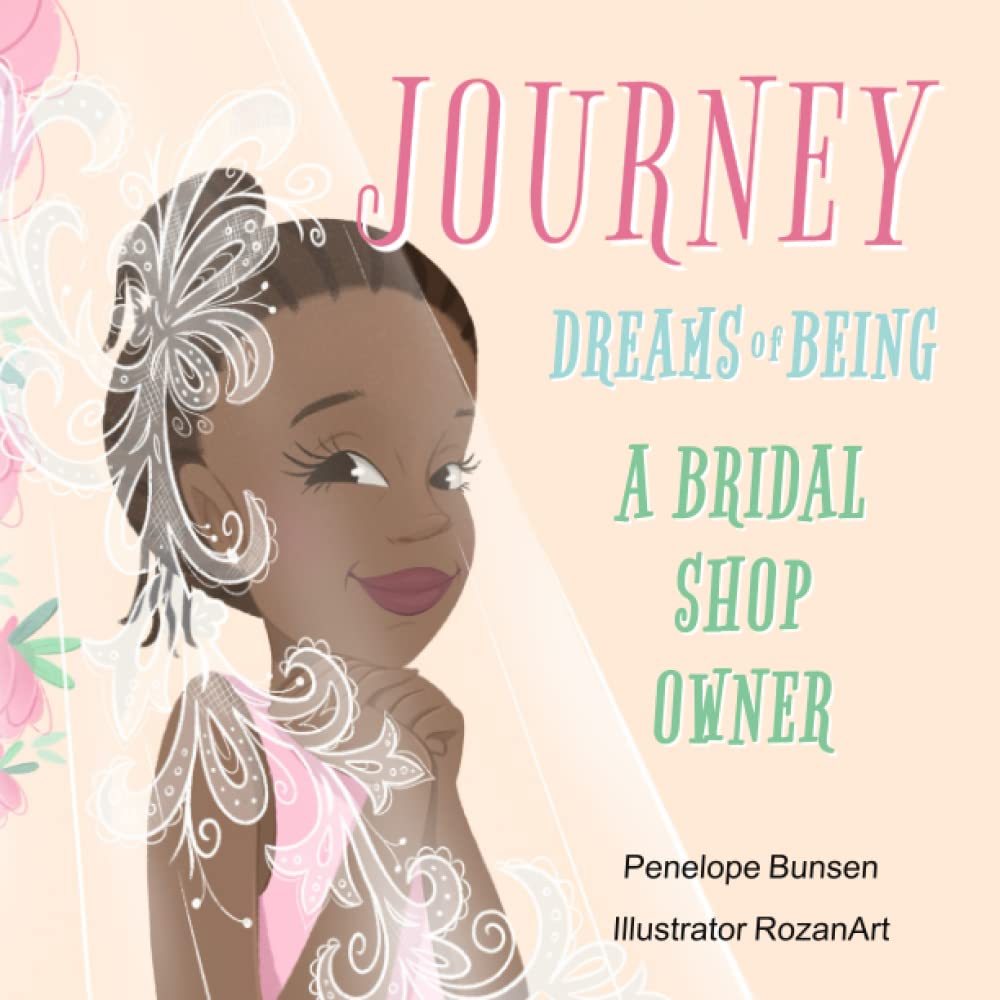 Journey Dreams of Being a Bridal Shop Owner / Designer by Penelope Bunsen, Gina Shook
Has your child ever wondered what they Dream of being when they grow up? Well, the happy kids in the new series, Dreams of Being, get to explore their exciting future possibilities in a fun and unique way!
Sometimes I feel amazed at how the authors choose diverse subjects for their books, and they want to inspire and encourage children in every possible way.
This story follows a nine-year-old girl Journey, who is shy and has some fears. Journey loves to design clothes for her dolls and has a dream to become a bridal shop owner someday. She believes in herself, so she sets some goals for herself to conquer her fears and negative thoughts with the help of her mom and her pet tortoise Corset.
Join us on this journey and explore the endless possibilities of your dreams! Who knows, you may even find yourself becoming the next professional that inspires a new generation of dreamers!
It is important to teach young children that they are capable of turning their dreams into reality, there are endless new-age career opportunities, and they can be anything, a designer, or create their own designer label one day if they want to!
Journey Dreams of Being is an incredible story about building self-esteem in young children, helping them gain confidence, realize their true worth, and teach them to overcome challenges that come their way.
Perfect for 6+
Grab your copy from Amazon.