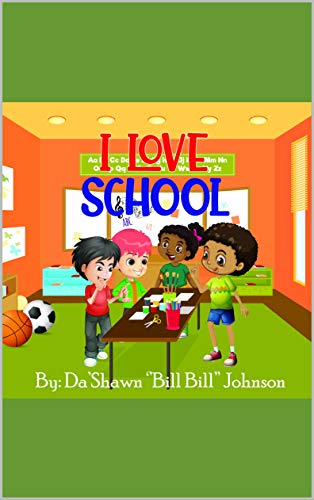 BOOK REVIEW
I Love School by Dashawn Johnson
I Love School is a beautiful story of four friends who tell us why they love school. Jon loves school because of math, Shawn said he likes school because of art, and Stacy likes school trips.
What's your favorite part of the school day?
Join these young creative kids' who will take you in the world of fun, learning, education, and unlimited possibilities that will make you want to shout, "I love school!"
This children's book is packed with colorful illustrations and gives opportunities to find their passion.
Perfect for 3+
This book is available on Amazon.