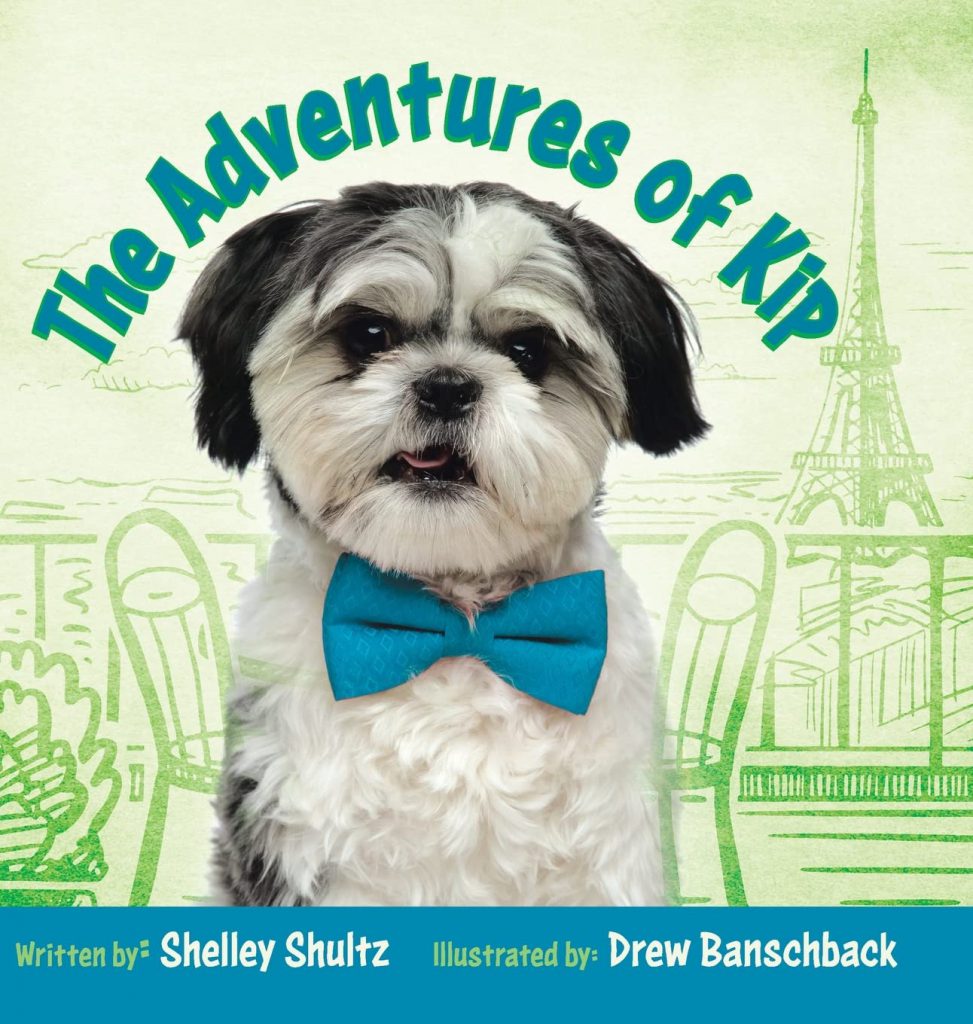 The Adventures of Kip by Shelley Shultz
The Adventures of Kip is a fun and exciting picture book that takes children on fun and educational adventures around the world.
Kip is a cute and friendly little dog who enjoys traveling and spending time with his family, and wherever Kip goes, he loves to interact with new people.
Join Kip's adventure in this cute adorable rhyming picture book, he takes the reader on the journey to France, Spain, and Rome, where children can experience the beautiful places he visits and learn more about the food, culture, and language of the different countries.
This book is perfect for children who love dogs and want to own one, so they get to know more about human and pet relationships.
Perfect for 1+
This book is available on Amazon.