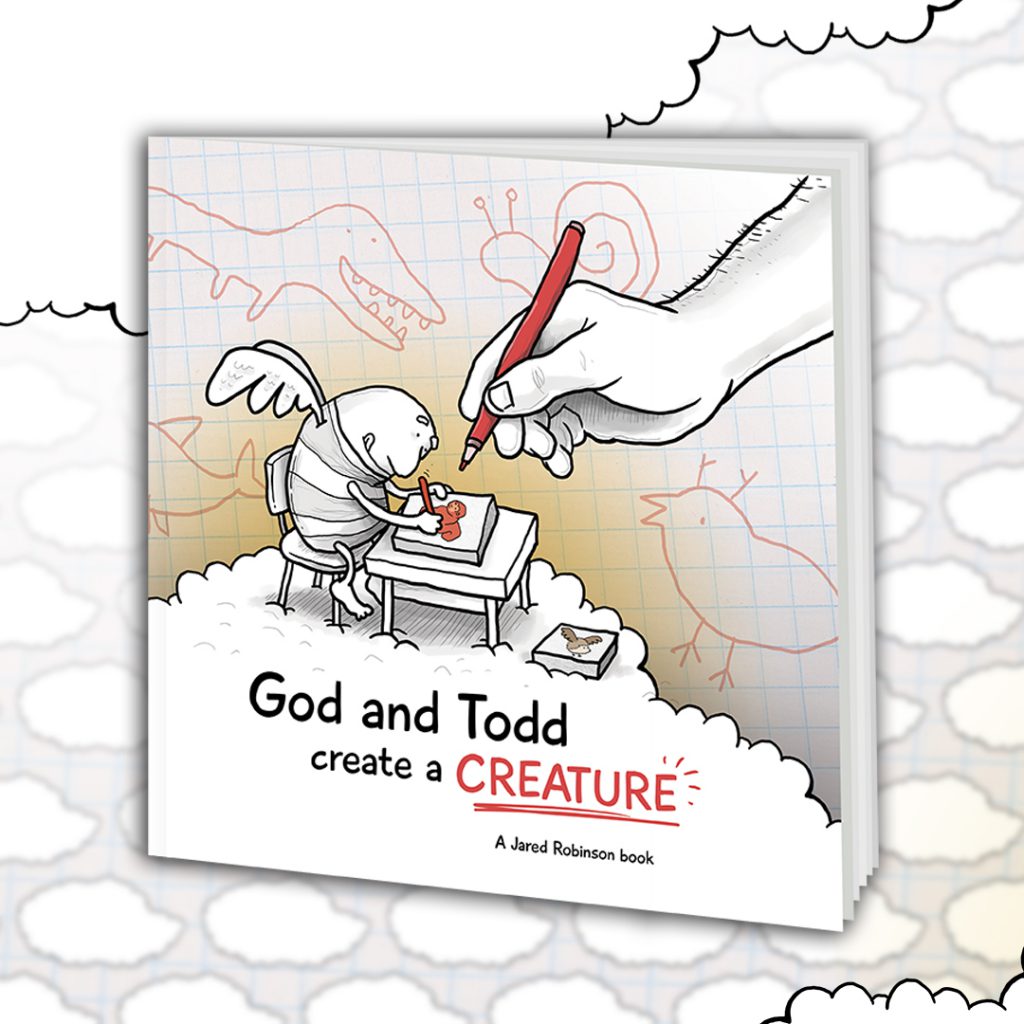 Book Review

God and Todd Create a Creature By Jared Robinson
Such a sweet and cute way to describe how God made a beautiful planet Earth and placed it in the sky. It's a fun-filled read for young and creative minds, and the author just created magic with beautiful characters like God's angels and Todd. 
Todd has been on polishing stars duty for several light-years and has never been promoted. Todd has a chance to get his dream job, but he has to design a creature that God will approve of. He designed his imaginations on paper, mixed animals like a chicken with deer horns, etc. finally, his hard work pays off, and he made a perfect creature. 
Join God and Todd's journey to know more about this beautiful creature. This book is a great resource for parents to teach children about God and how he created this beautiful planet.
The author has a great understanding of the Children's imaginary world and creative visualization makes this book a perfect fun and entertaining read for kids.

Perfect for 3+

This book is available on Amazon.