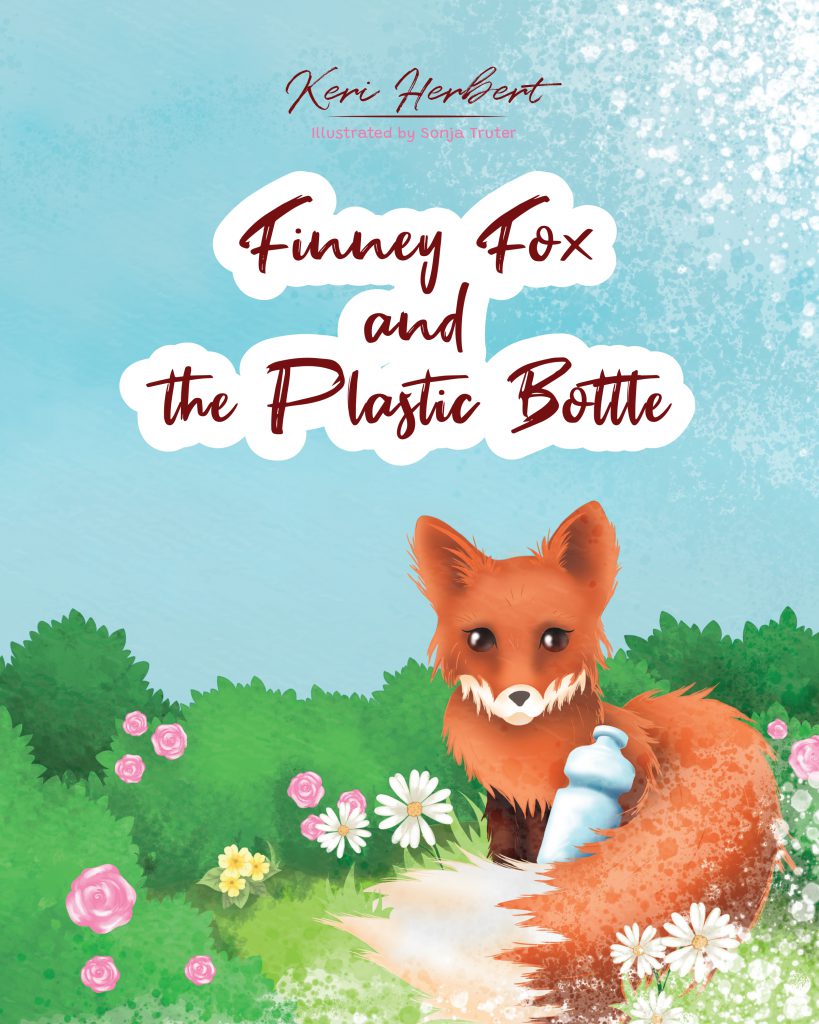 Finney Fox and the Plastic Bottle by Keri Herbert
Finney Fox and the Plastic Bottle is a thoughtful book that shows how plastic impacted the lives of wild animals and sea creatures, so we all need to come forward to save our planet.
Finney fox lives with his beautiful family in a den. One day he roams too far from home, finds a plastic bottle, and thinks it is a bone. He started playing with the bottle, but after a while, it stuck on Finney's snout. Finney tries to pull it off, but it will not come off, so he asks his friends to help him.
Join Finney fox cub on his troublesome journey as he learns about litter and recycling with the help of his cute animal friends.
Through this inspiring story of Finney Fox, Keri tries to make us aware of littering, plastic use, and how to recycle plastic bottles in different ways to make our earth more beautiful.
Perfect for all ages.
Grab your copy from Amazon.