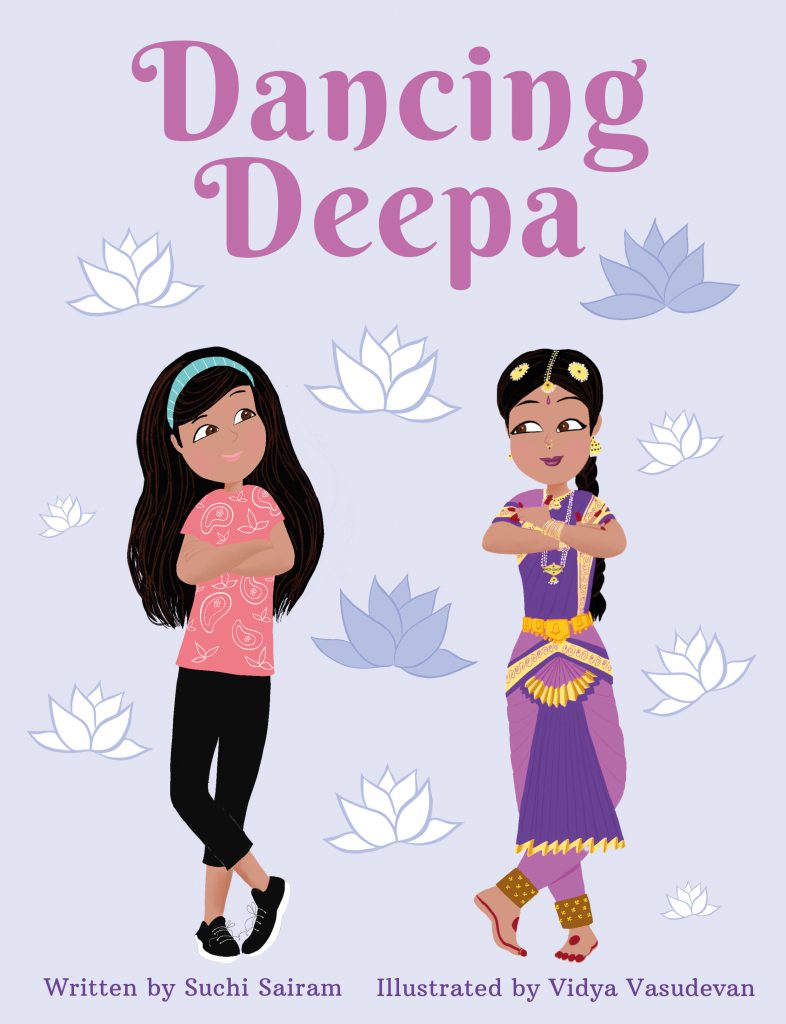 Dancing Deepa by Suchi Sairam
Dancing Deepa is an empowering book that encourages children to be proud of their unique cultural skills, develop a cultural identity, give them the confidence to celebrate their culture, and show how to respect and appreciate other cultures.
Deepa is so excited about the Talent Audition at school, but she isn't sure how her classmate would react to her unique dance form of India called Bharatanatyam because her dance is different from what her friends at school do.
Read to find out how Deepa took the courage to show her unique dance form to her classmates with encouragement from her teacher and friends.
Follow this inspiring journey of Deepa that teaches children to accept challenges in life with courage and overcome obstacles and negative thoughts that come their way with the support of friends and family.
Perfect for 5+
Grab your copy from Amazon.