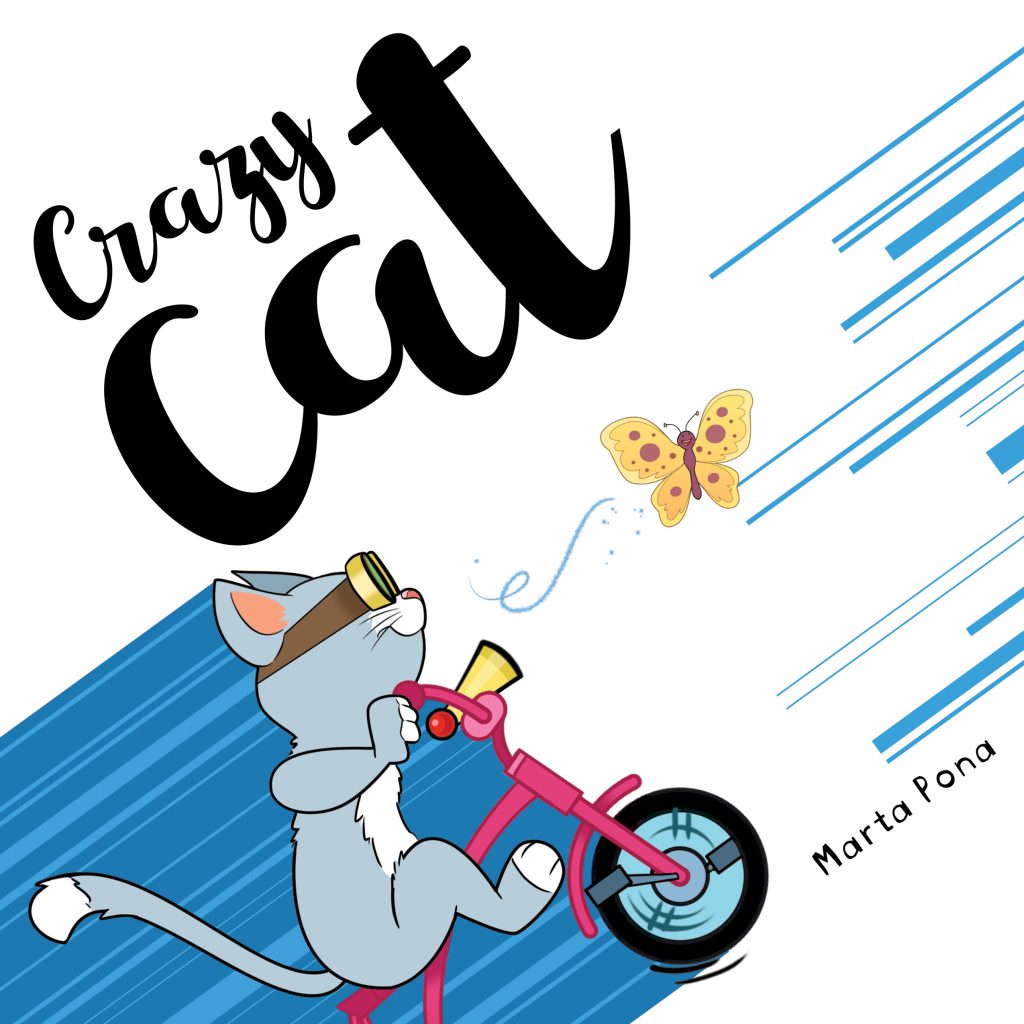 Book Review
Crazy Cat By Marta Pona

Crazy Cat is a cute, colorful, and beautifully illustrated picture book that takes you on an adventurous ride in the crazy world of Cats and Dogs.

Crazy cat is a fearless Karate champion, and She is not scared of any dogs at all. Crazy Cat's little paws are quite skillful and equipped with extremely sharp claws so no dog takes a chance to come in front of her. She rules the neighborhood.
She loves to ride in her pink tricycle, wearing pilot goggles. One day a new Dog named Sam came into her area, who loves to give cats a good chase. She also has a secret that no one knows, and she has a surprise for Sam too.
Read her sassy story to find out about the surprise and the secret!

Illustrations are wonderful and colorful so that children can understand the story by the pictures themselves. I am sure children will enjoy this heartwarming story of Crazy Cat.

Perfect for 3+

This book is available on Amazon.