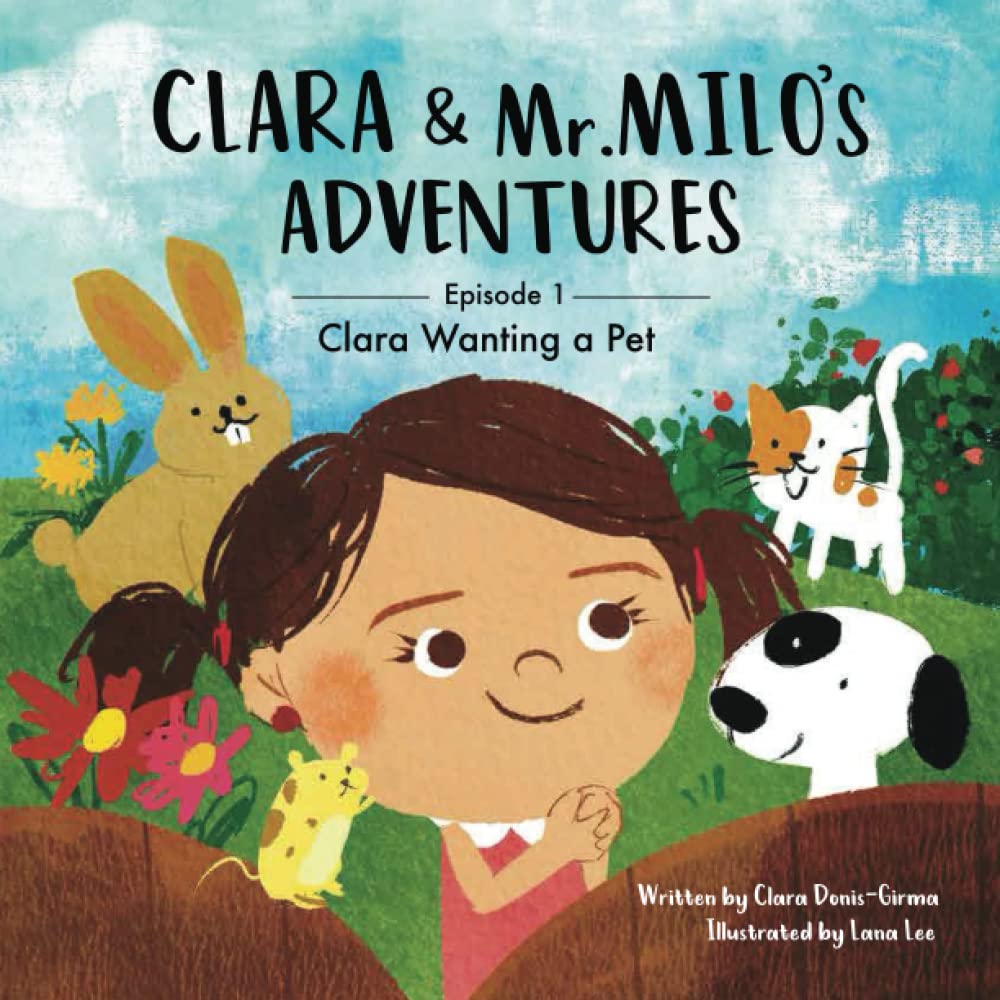 Clara & Mr. Milo's Adventures: Clara Wanting a Pet by Clara Donis-Girma
Clara & Mr. Milo's Adventures is an adorable story that tells children about pet ownership, responsibilities, and how we can give a new home to a pet who doesn't have a home.
This story follows Clara, a sweet little girl who loves being around animals and wants to own one pet. She thought of many ways to get a pet in the house, but when her mom suggests she can adopt one, then she knows What does she really want? Join Clara in her search and the process of adopting and caring for her pet.
This book is perfect for children who love animals and want to own one, so they get to know the basic rules about pet safety, care, and adoption.
This picture book makes you extremely joyful, and it will also encourage you to do something nice for these furry bundles of joy.
Perfect for 3+
Grab your copy from Amazon.