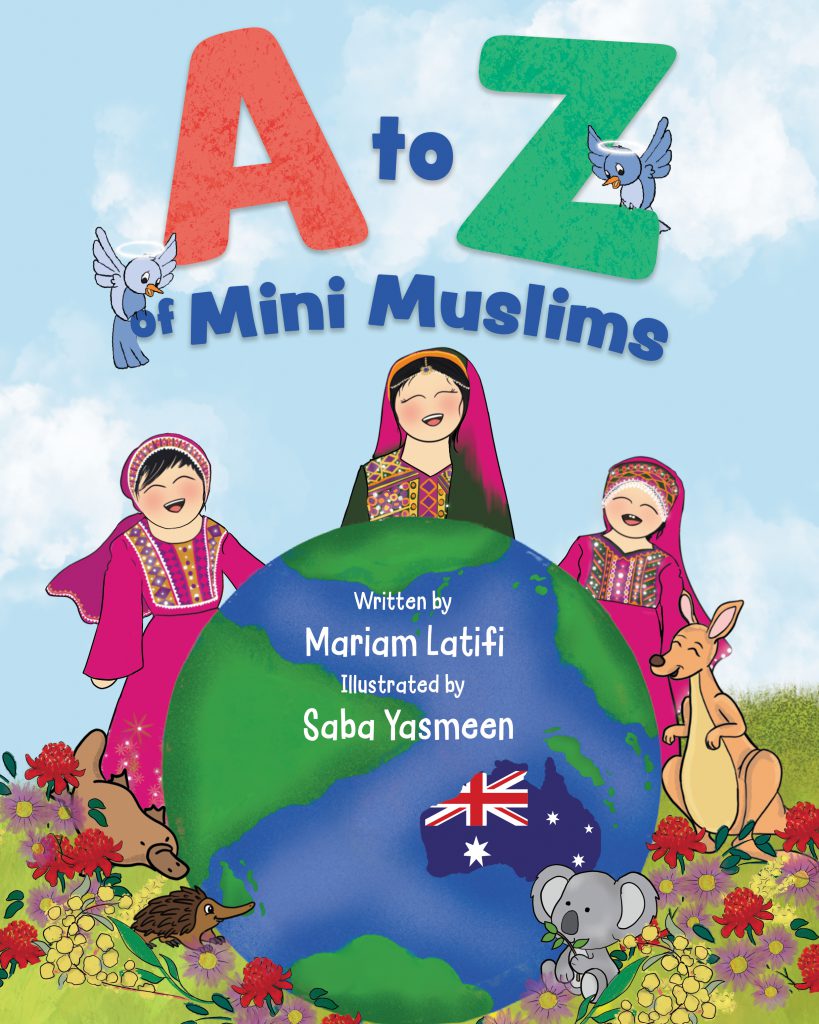 A to Z of Mini Muslims by Mariam Latifi
The A to Z of Mini Muslims is a perfect book for children of all ages to help them learn all about the religion of Islam.
This alphabet Book for Kids is loaded with valuable knowledge about the beautiful religion of Islam so kids can gain a basic understanding of Islamic concepts and teachings of Islam with beautiful and engaging illustrations.
This educational book helps children read and learn about the basic foundations of Islam, like what salah and dua are, why we do fasting in the holy month of Ramadan, and many more teachings of Allah that helps nurture their development.
This book is perfect for children to learn basic and daily used words and expressions in the religion of Islam and teaches them to follow the principles of Islams, like be kind, helpful, and empathetic towards others.
Perfect for 0+
Grab your copy from Amazon.