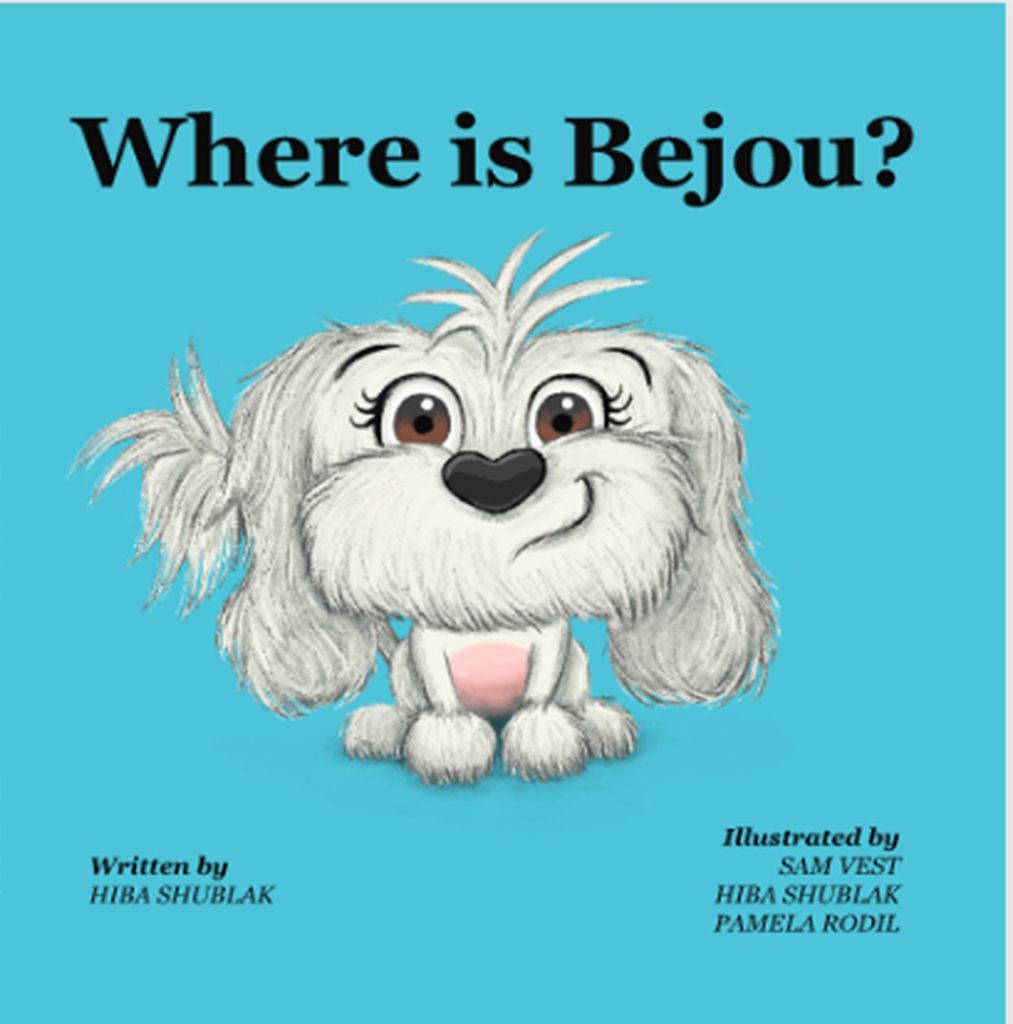 Book Review
Where is Bejou? By Hiba Shublak

"When someone is in your heart, they will stay there forever."
This is such a heartfelt and emotional story that left me in tears.
A little girl lost her dog Bejou, In finding her dog she met so many amazing animals like Mr. bunny, Mrs. sheep and they helped her to find Bejou, but when finally she found her, Bejou said It's my time to go to the rainbow, I will always be there with you in your heart.
I just loved the way the girl narrated about Bejou to animal friends and remembers her good memories.
This picture book made it easy for children to express their grief and understand their feelings when they lose their loved ones or their beloved pets. This book has cute illustrations, and each page also has a beautiful line full of positivity.
This light-hearted story emphasizes happiness and finding gratitude for having loved ones and for accepting our fate.
Perfect for 2+

This book is available on Amazon.