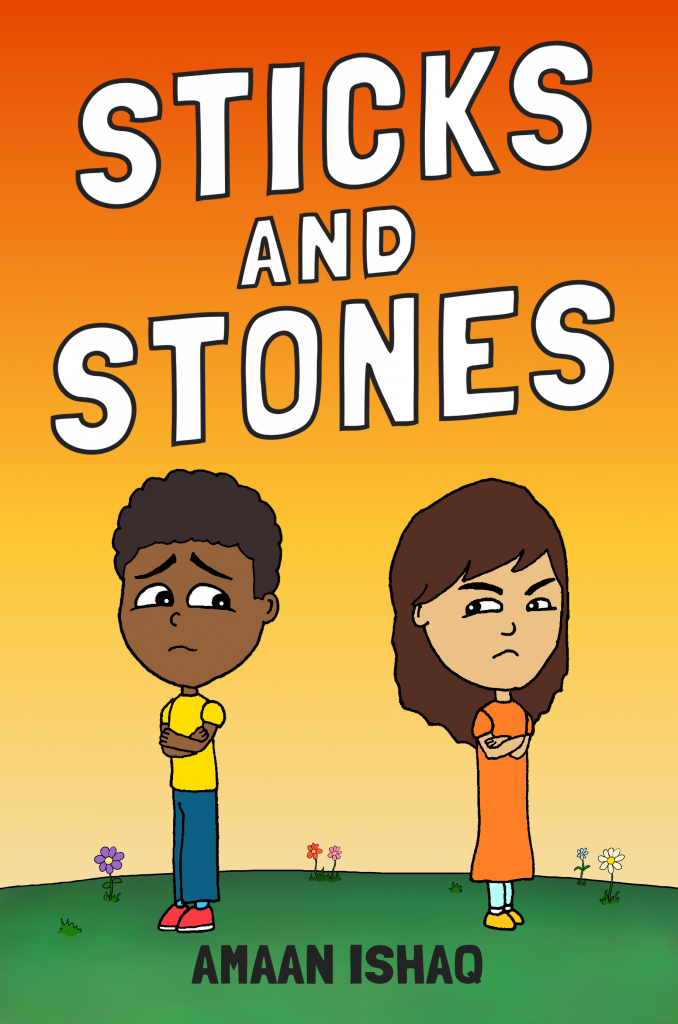 Book Review
Sticks and Stones By Amaan Ishaq
Sticks and Stones is a delightful read that teaches children about the power of their Words.
Jamal's friend said that "sticks and stones can break your bones, but words can never hurt you," so he wants to find out on his own, is it true or not?
Jamal doesn't know how words can hurt anyone, so he talks to his friend Sofia about it and tells her to say something mean to him. Together they learn the power of words and how words can hurt their feelings too. Join Jamal and Sofia to discover the power and impact their Words can have on each other.
This book is the best way to teach children how their words can heal someone or hurt them, so they have to choose them wisely. This beautifully illustrated picture book also teaches children about being kind, respecting others, and encourages children to believe in their powers and strength.
Perfect for 3+
This book is available on Amazon.