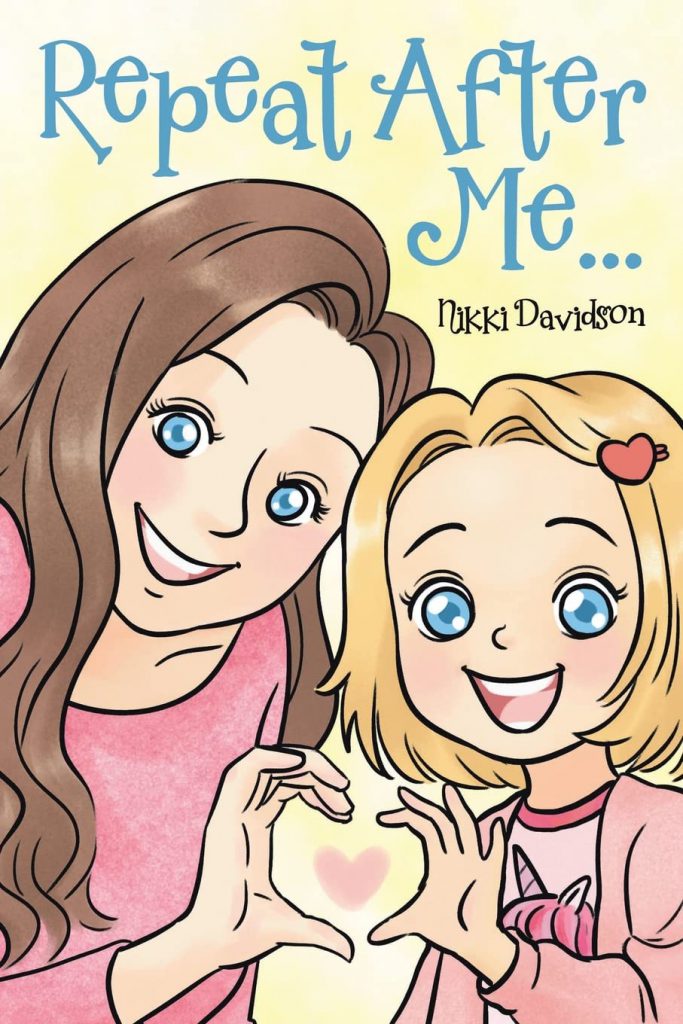 Repeat After Me by Nikki Davidson
Repeat After Me is a beautiful book about a 3-year-old girl Elaya and her nanny Nikki, and shows how they spend their day. Nikki wants Elaya to know how special she is and reminds her every day with a positive affirmation. She gets Elaya to repeat after her that she is smart, beautiful, and important.
Repeat After Me captures the beautiful and magical moment of Elaya during the day that allows readers to see themselves as a positive person and helps them discover their true worth.
This book is about dreams, hope, and self-love and encourages young girls to believe in their dreams.
This beautifully illustrated book is perfect for nurturing kids' imaginations and inspires them to believe in their magical world.
Perfect for 3+
Grab your copy from Amazon.