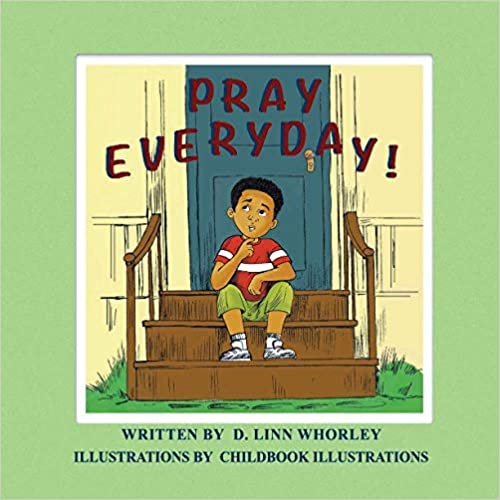 BOOK REVIEW
Pray Everyday! by D. Linn Whorley
Pray Everyday! is a beautiful book that teaches God is everywhere and always there to guide us.
A little boy Champ is curious to know, Why should we pray to God every day?
He asked his mother, and then his mom took him on a walk. They talked about the beauty of nature and how God is always there to protect us when we fall down or if someone needs help. Read this sweet story of love and faith that teaches children to pray every day.
This book has so many teachings that we can adopt in our life and helps children to learn so many life-long lessons.
I love how the author portrays a beautiful bond between mother and son and how God always guides them in everyday situations. This book encourages children to seek emotional healing from God and be grateful for what they have.
This charming picture book makes it easier for parents to teach children about God and his doing so they can understand why we have to pray every day.
Perfect for 3+
This book is available on Amazon.