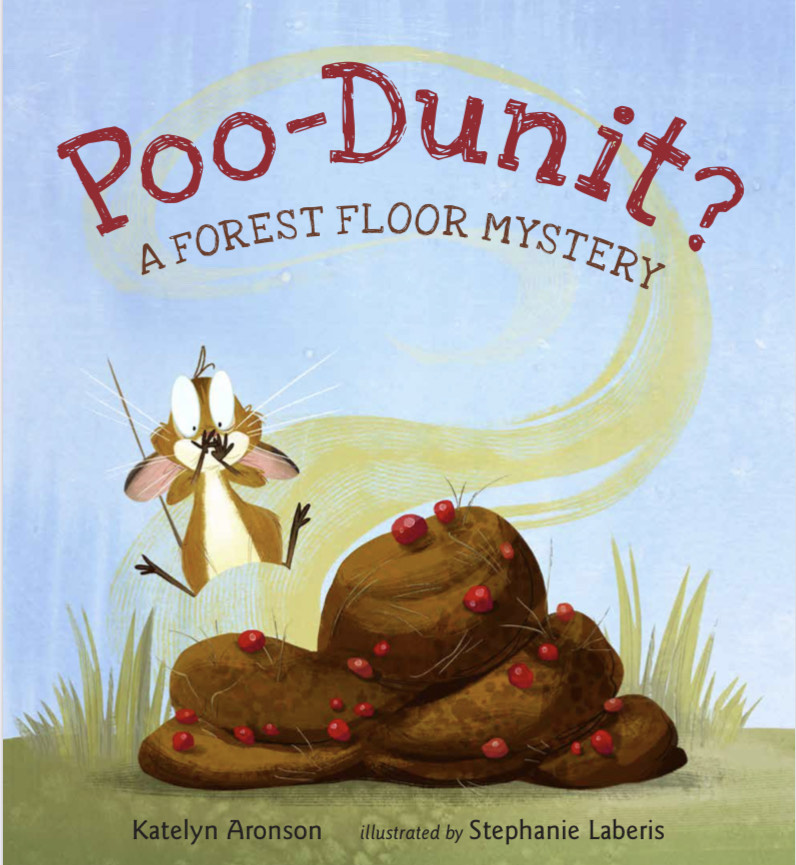 Poo-Dunit?: A Forest Floor Mystery by Katelyn Aronson
Get ready to giggle through this Poo-ptastic book that will leave you breathless with its laugh-out-loud rhymes, mesmerizing illustrations, and some silly poo descriptions and stinky shapes of animal poo that make this book a rollercoaster ride.
One morning, the mouse discovers a gigantic pile of poo outside her house, and she decides to find out who could have done such a wicked act? I must undo this mystery. Poo-dunit?"
Mouse questions all the animals in the forest, the Squirrel says it's too big for me, and the fox says mine is pointy and too thick for porcupines.
Join this little mouse's journey to find out the real culprit and learn how animal waste works as an organic fertilizer for the forest floor.
From funny descriptions of poo to silly shapes to teaching about the environment, this book of Aronson showcases characters that you will love, including a message of friendship and teamwork.
Perfect for 3 +
Grab your copy from Amazon.