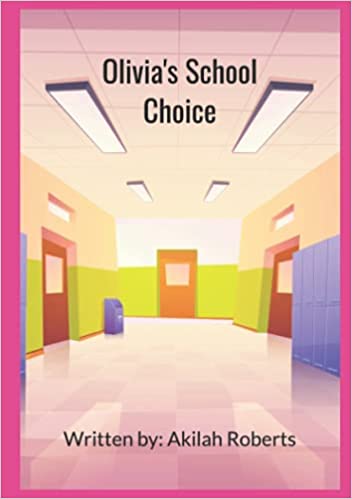 Olivia's School Choice by Akilah Roberts
It is important to teach young children that they can be anything they want to be, and this book encourages young kids to believe in themselves and gives them the confidence to follow their passion.
Olivia, a 13-year-old smart and confident girl, is excited to join the new school, but she is confused about which school she wants to attend for her career choices.
There are so many careers to choose from teacher to artist. She had a month to decide her preferred career and after that, she had to go through the school lottery process.
With summer approaching, she was excited to get away and spend time with her family at grandma's estate. Join Olivia on her journey to discover her true interest and a career so she can prepare for her new school.
This book is perfect for kids who are about to enter a new school, and it gives them the power to choose a career that is best suitable for them.
Perfect for 7+
Grab your copy from Amazon.