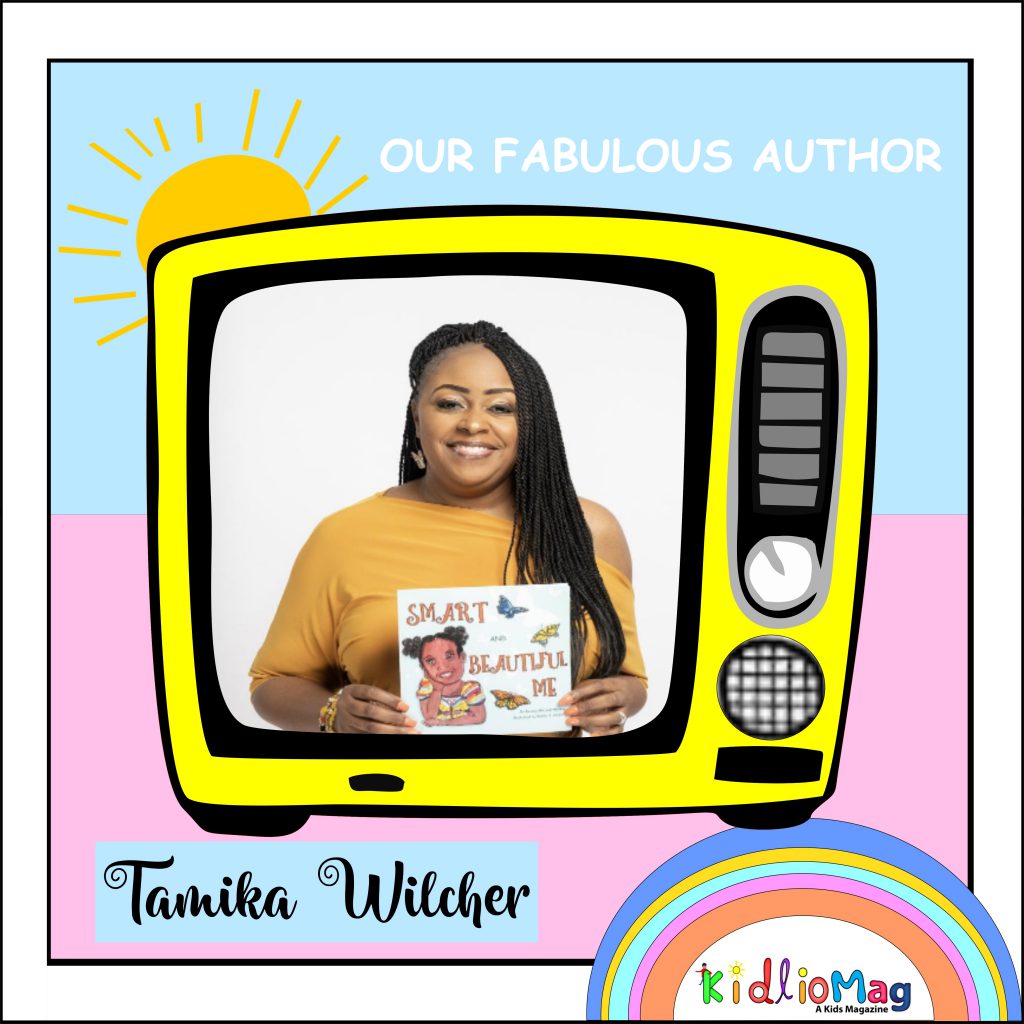 First tell us something about yourself? 
My name is Tamika Wilcher. I currently reside in Albany Ga. I have been married to Willie L. Wilcher, Jr for 15 years. We have three beautiful children, Markya (20), Xzavier (16), and Ma'Qell (10). I have been in education for 17 years. I started out as a paraprofessional for Pre-K and Kindergarten. During this time, I knew that I wanted to be able to give the students more while having fun. In knowing this, I began my path on becoming a certified educator. I received my Bachelor's Degree in Early Childhood Education and I furthered my education in order to obtain my Master's Degree in Elementary Education. I am currently teaching 1st grade at Mitchell County Primary School in Camilla, Ga. Reading by far is my favorite subject. Since becoming an educator I earned the title of "Teacher of the Year" in 2018-2019. Some of my favorite things to do in my leisure time is to spend quality time with my family and travel. I also love to listen to music because it gives me so much peace.
Q: How and when did your journey start as a writer?
I have always loved writing as a young adult. I write at least 30 minutes to 2 hours a night about anything that comes to my mind.
Q: When did you write your first story? Is it published or not?
I began writing Smart and Beautiful Me in 2018. After I was done writing, the search for an illustrator and publisher began. In October 2020, I found the perfect illustrator for my book. My book was published by Dowell House Publishing in March 2021.
Q: Tell us something more about your book?
Smart and Beautiful Me is about Unique, a little girl born with Down Syndrome. Unique finds transitioning to school very difficult with overstimulation and bullies. She is rescued by Teacher T who teaches her a positive mantra to help her see how Smart, Beautiful, and Unique she really is.
Q: Why do you choose kids as your reader? is there any specific reason?
As I stated before that I have been in education for 17 years and it warms my heart when the students are able to relate to stories that they are reading or being read to. Children should be able to see books with children that are a resemblance of them.
Q: How did this story and characters come to your mind?
As an educator, I have been able to work with all children. Some of those children have a disability that makes them extra special and lovable. They would become sad because bullies were constantly making fun of them and calling them ugly names. I knew that I had to find a way that I could reach more students to let them know that we are all special and we are who we are supposed to be. I would talk to the oppressors and let them know that we all are special in our own special way. They then began to realize that we are all created the same and should be treated as such. This in turn created great friendships and bodyguards for the little "uniques."
Q: Do you want to give any message for your readers?
Remember it is ok to be who you are supposed to be. We are all exceptional and unique in our own way.