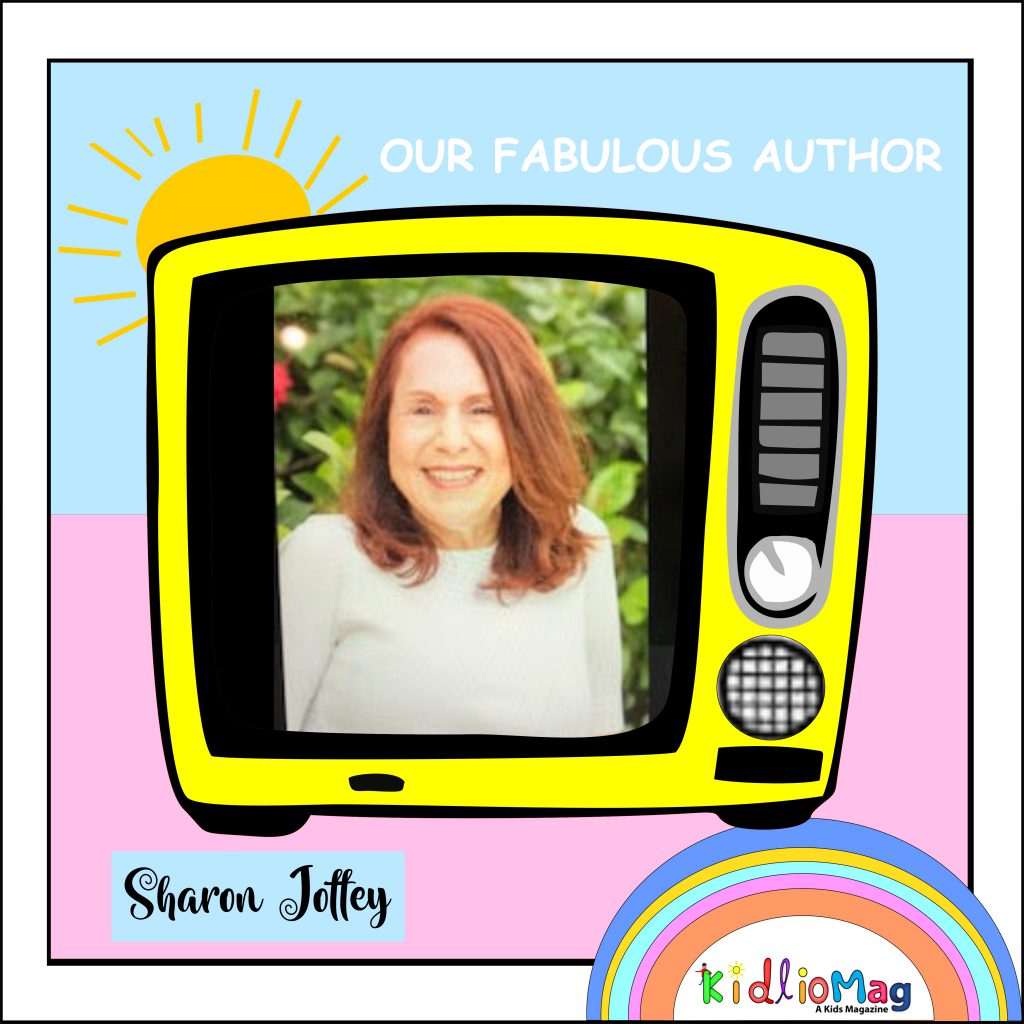 Q: First tell us something about yourself ?

Certified teacher and tutor and I own my own tutoring company, SHARON'S TUTORING. Two grown boys one a CPA and the other one is a salesman for a window treatment company. Wonderful husband and my doggie, Bailey. Have my first granddaughter and one in the oven. Have always loved reading and being and working with children.

Q: How and when did your journey start as a writer?

Writing a children's book was never on my bucket list but after having my first granddaughter I knew I wanted to write a children's picture book to dedicate to her.

Q: When did you write your first story? Is it published or not?

I wrote my first book during Covid and it was published January 21st of 2021 by Archway Publishing Company.

Q: Tell us something more about your books?

I got the motivation for my book from reading a post on Facebook about an older couple who would go down to the beach each morning to clean up all of the litter all over it. During the beginning of Covid when the beaches were closed they would look out their windows and see such a pristine lean beach.

Q: Why do you choose kids as your reader ? Is there any specific reason?

I have always loved children and children as well as adult books. Plus I wanted to dedicate and have my granddaughter be one of the characters.

Q: How did these stories and characters come to your mind?

The story I related to above. The characters were easy because I knew one was going to be my granddaughter and her parents.

Q: Do you want to leave any message for your readers?

Of course that was my initial reason for writing the book. That even young children cn have a big impact on keeping our earth clean.