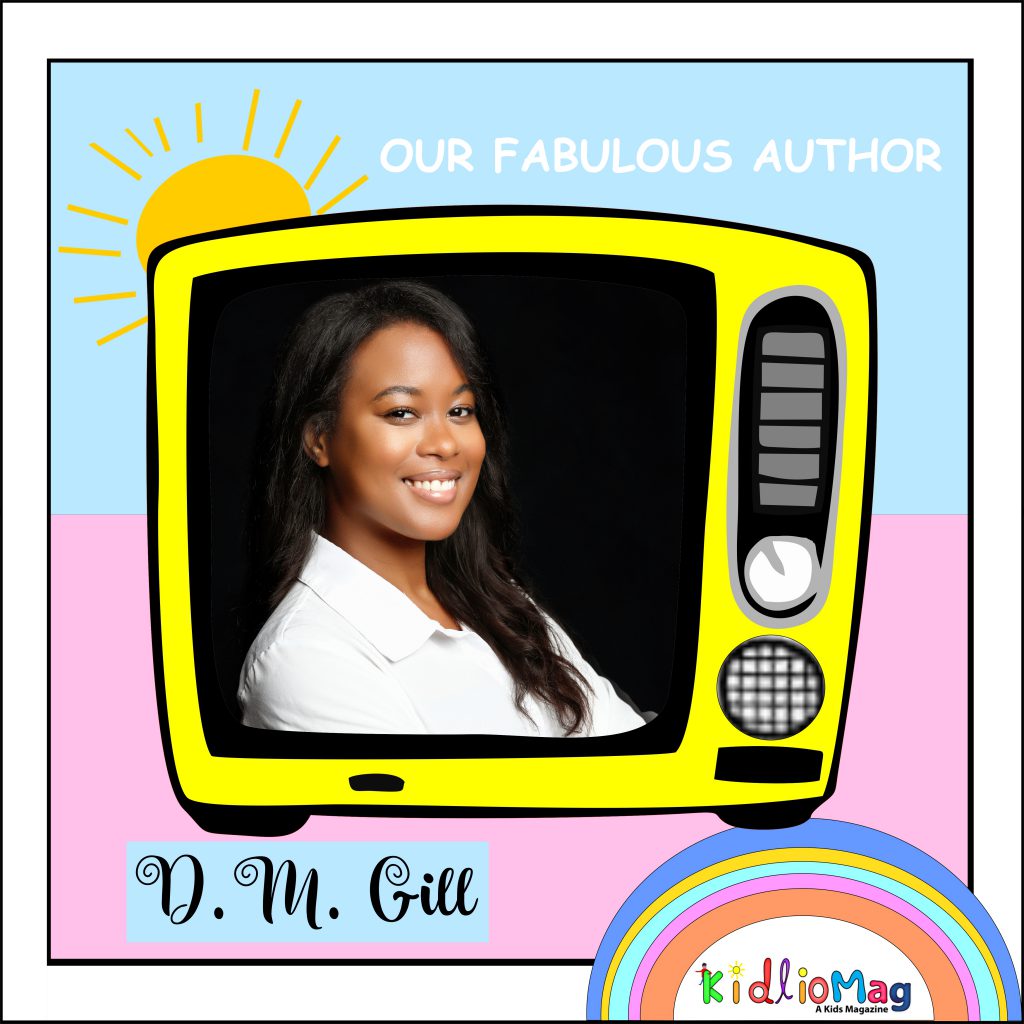 Q: First tell us something about yourself?

I'm a mommy to a four-year-old little girl named Meadow and married to my high school sweetheart. I moved to the island of Hawaii in 2014 and have been living here ever since. With all of the beautiful scenery and culture here I've been able to stay very inspired and creative.

Q: How and when your journey started as a writer?

I've been writing for as long as I can remember! When I was younger I would carry around composition notebooks with all of my poems and short stories. However, It wasn't until January of this year that I sat down to write my first children's book.

Q: When did you write your first story? Is it published or not?

Meadow and the Wise Ant is my first official story, It will be published May 1st!

Q: Tell us something more about your books?

My story is about a little girl who has this amazing dream of designing clothing made with flowers. But she finds that sewing is just very difficult and decides to give up on her dream before she even starts. When I was in high school I also had a dream to become a fashion designer. However, the main reason why I never studied design as an adult, was because I never learned to sew and I never even tried to see if it was something I could do. So, Meadow and the Wise Ant is about that story, how many of us have these amazing dreams but sometimes we already give up before we even start.

Q: Why do you choose kids as your reader ? is there any specific reason?

Yes! I truly believe that all children live in our world but also another one that we adults can't see. I find that writing for children allows you to travel to this magical place of theirs, where everything is possible, magical, and joyful. You can go anywhere and be anything when you open a children's book and that's the way I believe life should be.

Q: How did these stories and characters come to your mind?

Meadow who is the main character is based on my daughter and her amazing sense of fashion! The Ant represents so many things to me, but I chose that particular character because I wanted to tap into my silly side. But also because ants represent perseverance and hard work, which is the message our Wise Ant brings to Meadow in the story.

Q: Do you want to give any message for your readers?

Yes, to always believe in yourself no matter what! I wrote this story for a younger audience but also the adults reading it as well. After writing this book and completing everything that needed to be done to get it published. I want everyone to know that it's never too early or too late to follow your dreams if you just believe!