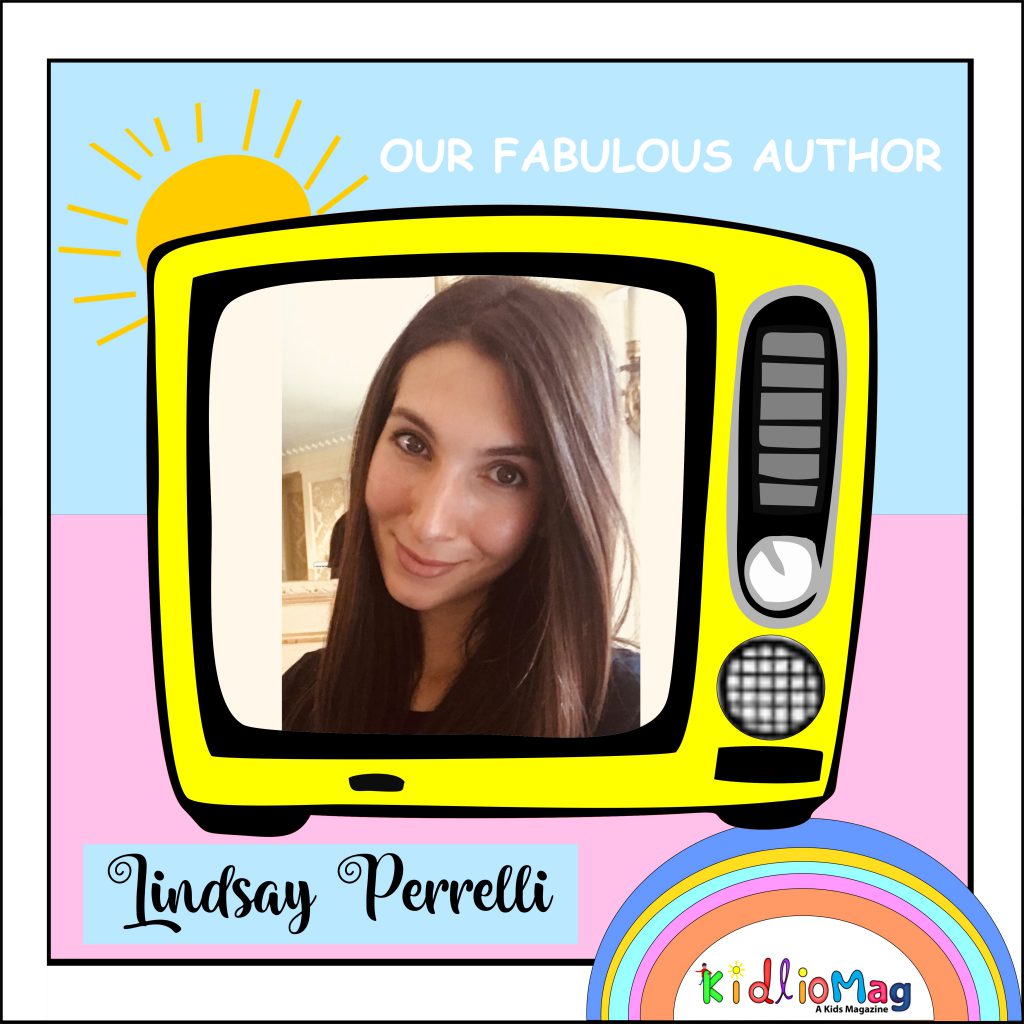 Q:  First tell us something about yourself?
I was born in Connecticut and have always had a passion for writing and teaching! Ever since I was small I knew I wanted to become an author and teacher and set out to do both! I attended Ithaca College in Upstate New York to earn a Bachelor of Arts in English Education and later Wheelock College to earn a Master of Science in Elementary and Special Education. I have a passion for volunteering and making a difference in my community. In college, I volunteered for the organization, Guiding Eyes for the Blind, raising for 18 months a guide dog in training. What an amazing experience! Earlier on in my teaching career, I became a teacher at Boston Children's Hospital, where I taught children at their bedside whowere too sick to attend school. I was enlightened by the resilience of my patients and ultimately became inspired to write "The Happy Journey." Through this story, I wanted to reach audiences of all ages and share with them that happiness comes from a place that is often overlooked: right within us.

Q: How and when your journey started as a writer?

Writing is my truest passion and a natural outlet for expression. Through my writing, I hope to inspire others and bring joy to the children who read my books. I have been writing ever since I can remember! Throughout grade school I always found myself writing creative stories and pretending to publish them!
Q: When did you write your first story? Is it published or not?
I had the idea for "The Happy Journey" 2 years ago and was honored to have it recently published! 
Q: Tell us something more about your books?
I plan to write a sequel for "The Happy Journey" and can't wait to see where Turtle takes us next!

Q: Why do you choose kids as your reader ? is there any specific reason?
Being a teacher, I have a passion for enlightening and inspiring children. Through Turtle's journey, I want young readers to learn that their own unique qualities are what make them special!

Q: How did these stories and characters come to your mind?
I think in the social-media-driven world we live in today, everyone seems to be on a search for more, and through pictures on social media, it's easy to compare our lives to the lives of others and feel a sense of lacking. With this said, it's often overlooked that happiness cannot be bought and doesn't come from material things. When I worked as a teacher at my local children's hospital, I witnessed children and families finding genuine joy in ordinary things, despite the unthinkable challenges they faced. It was there that I realized happiness truly does come from within and that we have the power to create our own thoughts and our own happiness. My favorite animal is a turtle and everyone who knows me knows this 🙂 So of course my main character had to be a turtle! I wanted the characters to be simple, in that their names matched whichever animal they are (i.e., Goose, Bear), and also friendly and approachable. I wanted the last animal that Turtle encountered to be wise, and what better animal than an owl! At the end of the story, Turtle realizes that happiness comes from within, and I just love the final illustration of Turtle literally within his shell.
Q: Do you want to give any message for your readers?
Life is a journey and we have the incredible power to choose our thoughts and choose our happiness!