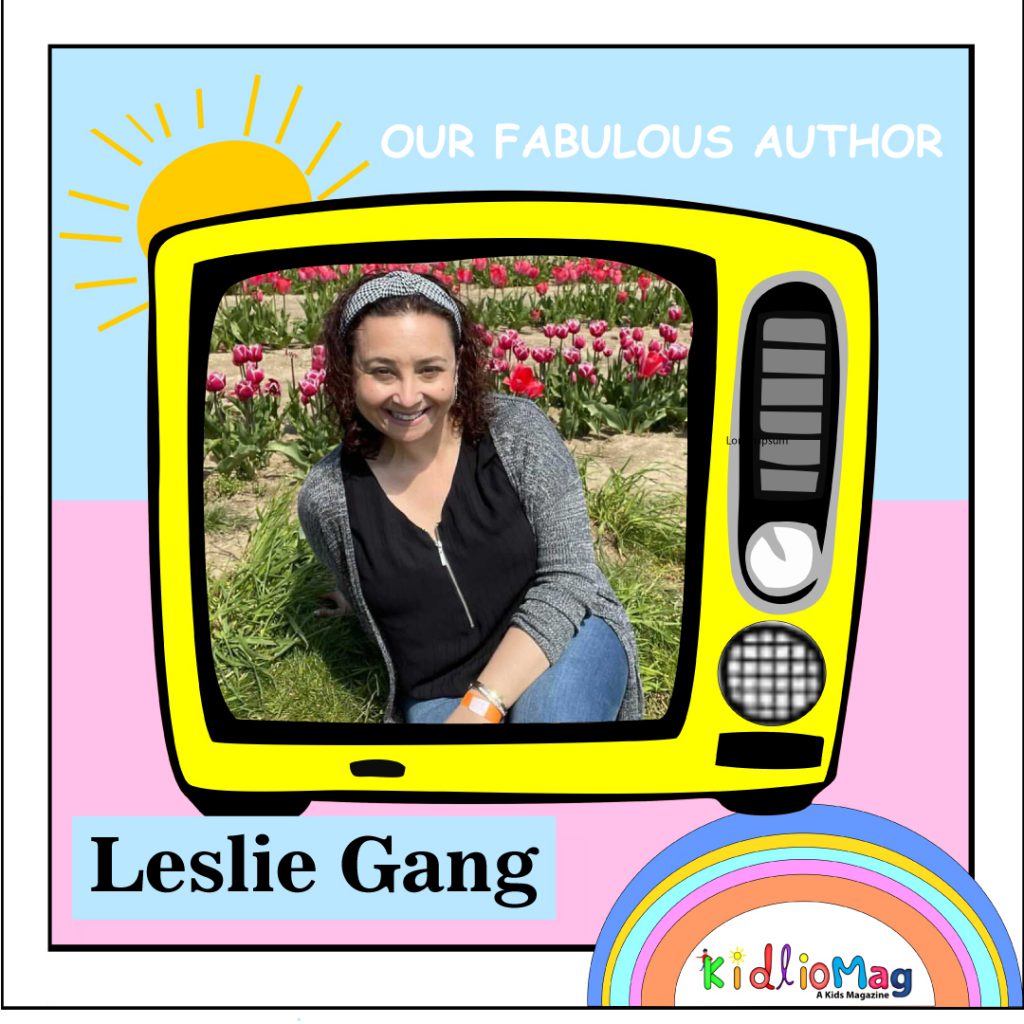 Q:  First tell us something about yourself?
I am the cofounder of Hindi's Libraries, an international nonprofit that partners with communities across the country to collect children's books which we donate to families in need across the globe.
Q: How and when did your journey start as a writer?
I've always loved to write. Even as a child, I always found myself writing poems and stories. During lockdown, while packaging boxes and reviewing our book donations, it finally felt like the right time to write a book of my own.

Q: When did you write your first story? Is it published or not?
But Family is Forever is my first story, and it's published by Pen It Publications. This was written in the summer of 2020

Q: Why do you choose kids as your reader ? is there any specific reason?
Being a mother of two children, I see firsthand the importance of reading in the home and introducing children to books at an early age. Since I've always loved writing in rhyme, I thought that younger children would be the right audience for my work. I also work with children's books daily as part of my role in Hindi's Libraries so that made the decision pretty clear as well.
Q: How did these stories and characters come to your mind?
Growing up in a small family with a single mother, I was always aware of the importance of family and appreciating your loved ones. I also grew up seeing my family looked slightly different than that of my friends. So this book really unites both concepts by portraying various family dynamics and using rhyme and repetition.

Q: Do you want to leave any message for your readers?
Don't take the people in your life for granted. Whether they're family by blood or bond, cherish them. Most importantly, remember, everyone's family looks different, but that doesn't make them any less or more real.