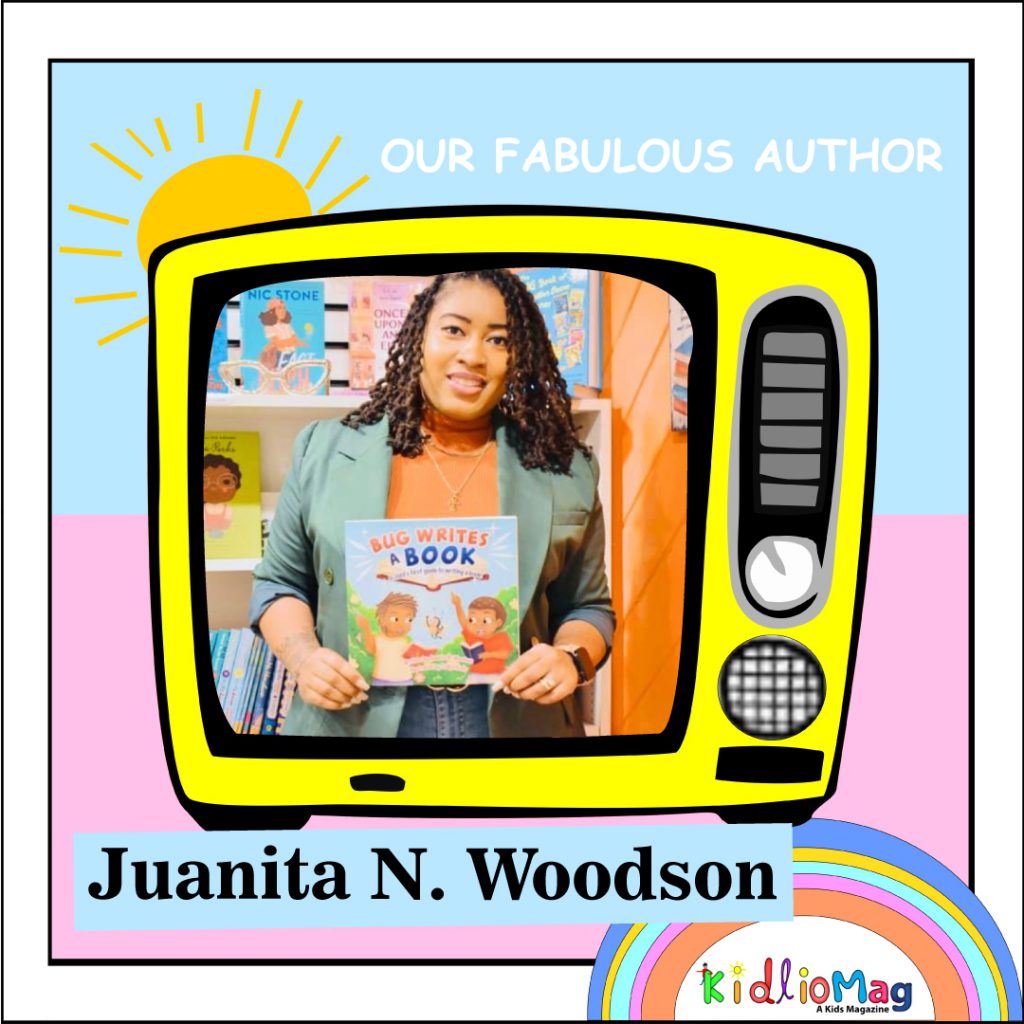 Q:  First tell us something about yourself?

My name is Juanita N. Woodson, I am the owner of Grace 4 Purpose, Publishing Co as well as a published author, coach and podcast host. 

Q: How and when did your journey start as a writer?
My journey as a writer started when I was young and continued to grow as I got older. I published my first book back in 2017.

Q: When did you write your first story? Is it published or not?

My first book, which is a self-help book, was published back in 2017. I started writing my first childrens book in 2021 and went on to publish that book in 2022. 

Q: Tell us something more about your books?

Most of the books I have written are self-help books which center around growth and personal accountability. I am just getting started as a Children's book author. My goal is to write books for children that are relatable and also encourage them to write their own stories. 

Q: Why do you choose kids as your reader ? is there any specific reason?

I want kids to see themselves in my books. Children's books are fun because you can use your imagination and really reach kids on all different levels. 

Q: How did these stories and characters come to your mind?

My nickname is "Nitabug" so when I thought of the book title, "Bug Writes a Book" I wanted it to reflect my love for writing and my love for helping others write and publish their own books.

Q: Do you want to leave any message for your readers?

If there is a story you want to write, just write it! No matter how young or old you may be, your story deserves to be told.Follow me on social media:
IG: @_juanitanicole_Order a copy of Bug Writes a Book- Bug Writes a Book: A child's first guide to writing a book! — Grace 4 Purpose, Publishing Co. (grace4purposeco.com)