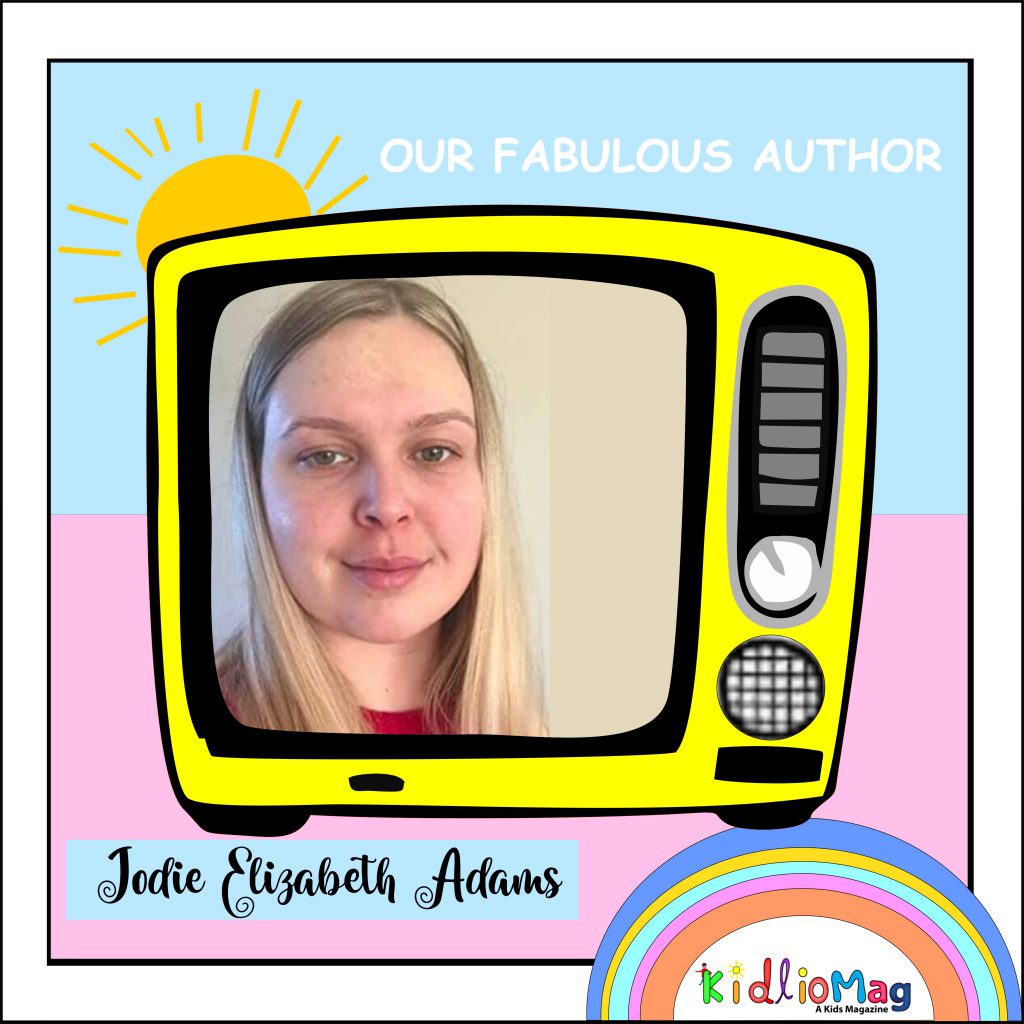 Q) Please tell us something about yourself

I have loved creative writing ever since I was little.  I had my first Poem Published when I was 12.
Q) How and when your journey started as a writer.

It began when Lockdown commenced in the UK last year.  I've had a passion for creative writing for a long time and this was an opportunity to make something of it
Q) When did you write your first story? Is it published or not?

I began working on it last year, and it was published in December, available to buy on Amazon (https://www.amazon.co.uk/dp/1527278360)
Q) Tell us something more about your books

I only have one book published at the moment, but  when I was writing it I wanted it to be a fun and creative learning experience for the Children.
Q) Why do you choose kids as your reader ? Is there any specific reason?

I have loved fairy tales and poetry all of my life. I wanted to create something fun and meaningful that the children would enjoy, just as I would have enjoyed as a child. 
Q: How did these stories and characters come to your mind?

Ideas for characters, stories and poetry come to me unexpectedly so I write them down to develop them later.  I am always jotting down my thoughts.
Q: Do you want to give any message for your readers?

Don't let others tell you that you can't.  You can achieve anything you put your mind to.