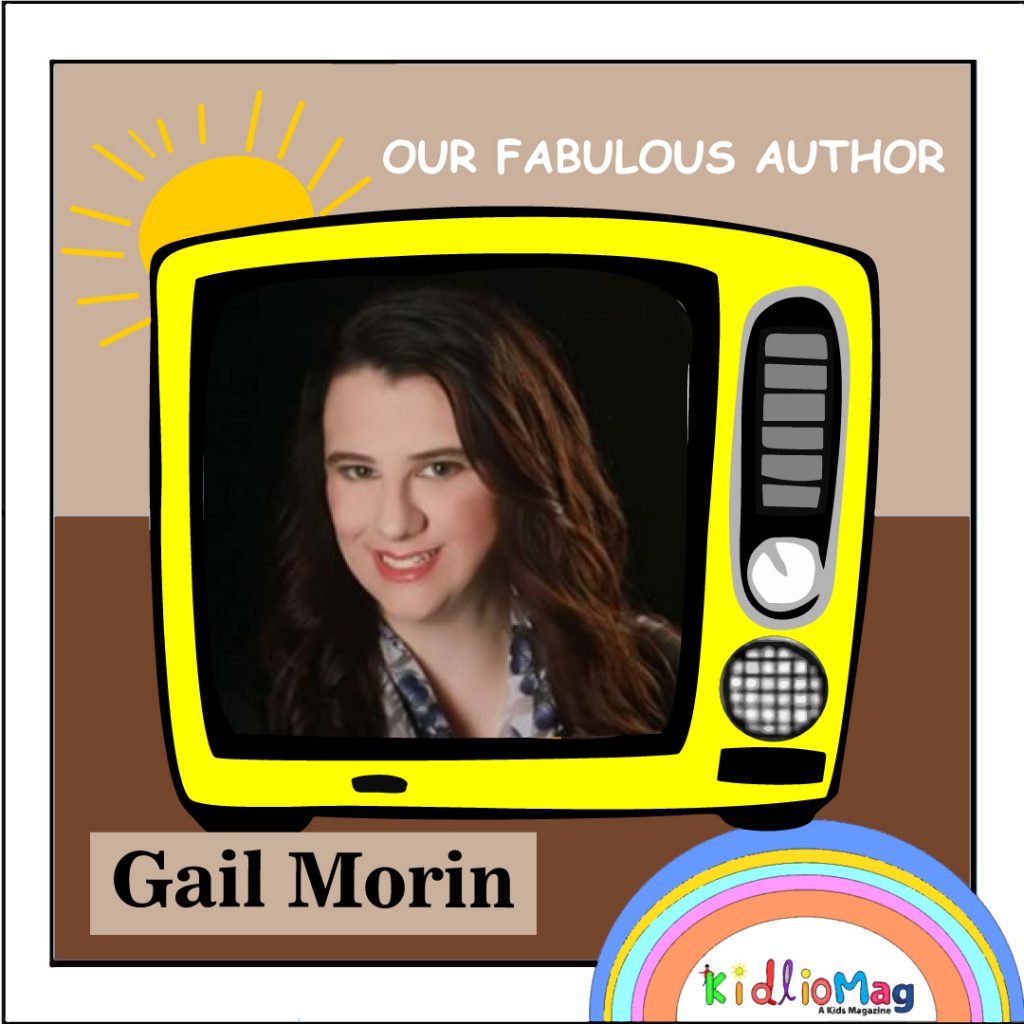 Q:  First tell us something about yourself.
I am a past educator who loves to write and make a difference in children's lives with fun morals and coloring books also.

Q: How and when did your journey start as a writer?
It started when I was a kid I always had a passion to be a writer

Q: When did you write your first story? Is it published or not?
It was actually a poem I have written when iw as 12 and won an award for it. That is when i knew i was meant to be a writer

Q: Tell us something more about your books?
 I love the adventures Detective Sam takes the kids on with a fun coloring book.
Q: Why do you choose kids as your reader ? is there any specific reason?
I love kids and I have been in the education field for over 20 years and love to tackle topics that are important to kids.

Q: How did these stories and characters come to your mind?
I am very creative and love to write. 
Do you want to leave any messages for your readers?

I am writing my second book and so excited for the release next year