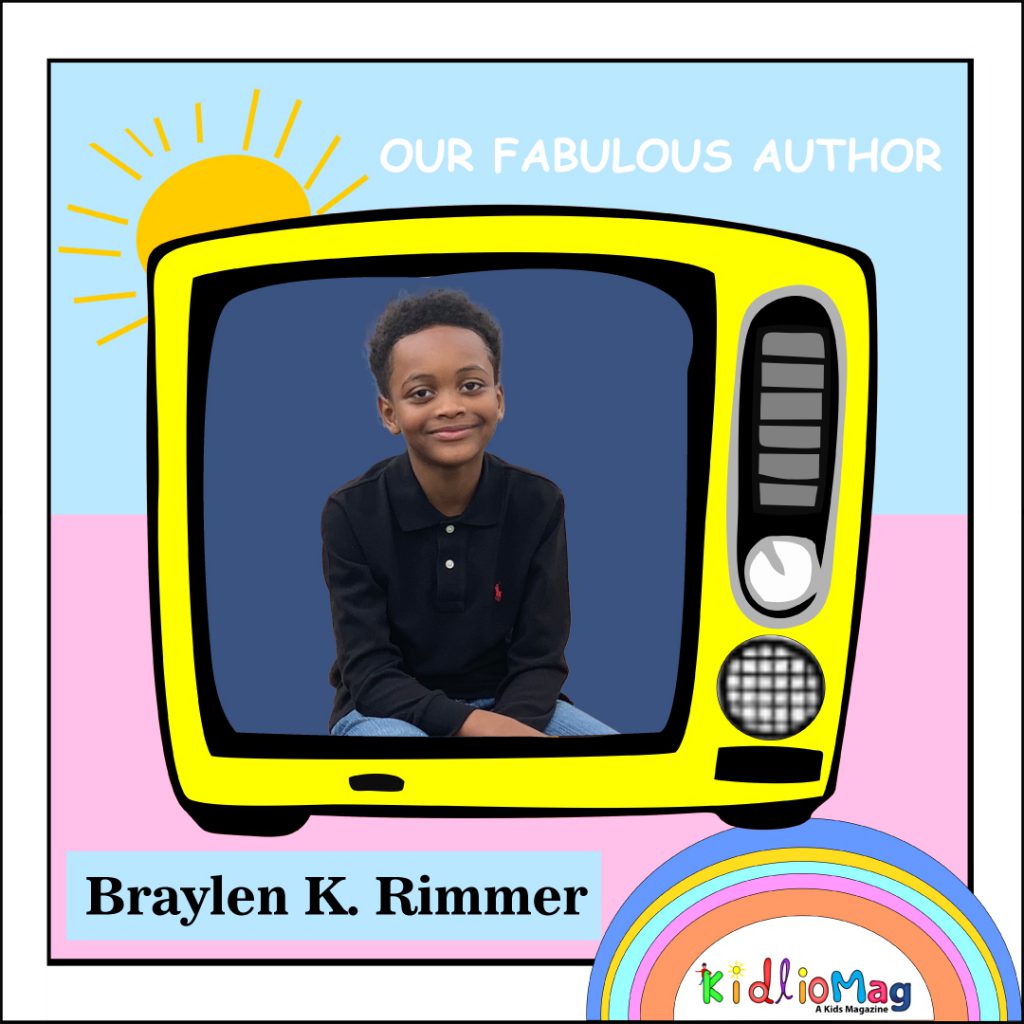 Q: First tell us something about yourself?
I am nine years old from the Mississippi Delta. I have a 12-year-old sister whose name is Brooklyn. I'm in the 3rd grade, and I love writing. Also, I have a boxer pup that's my best friend.
Q: How and when did your journey start as a writer?
My parents say I've always been a storyteller. My pre-school teachers said I was sharing stories all the time when I was much younger. I began writing when I was six years old. I started writing stories and saving them on my iPad. Later, I asked my parents for a computer and a desk for Christmas so that I could write more stories.
Q: When did you write your first story? Is it published or not?
I wrote my first story when I was six. It wasn't published. When I look back at it, it was horrible.
Q: Tell us something more about your books?
My book is about a young boy who was born with magical abilities. He grew up in the kingdom of Wardon. As he grew older, he noticed he was different. He wanted to know more about his purpose.
Q: Why do you choose kids as your reader? is there any specific reason?
Well, I didn't think that my stories would ever be published. My mom read them and thought that they would make great children's books. I'm glad she did because I love reading and maybe my books will encourage other children to read too.
Q: How did these stories and characters come to your mind?
I love reading and watching superhero movies. My stories are inspired by many of my favorite characters and favorite authors. I am inspired by their origins and costumes.
Q: Do you want to leave any message for your readers?
I hope everyone likes the book and shares it with others.
https://www.barnesandnoble.com/w/the-phoenix-son-braylen-rimmer/1139156773
Website: www.thephoenixson.com