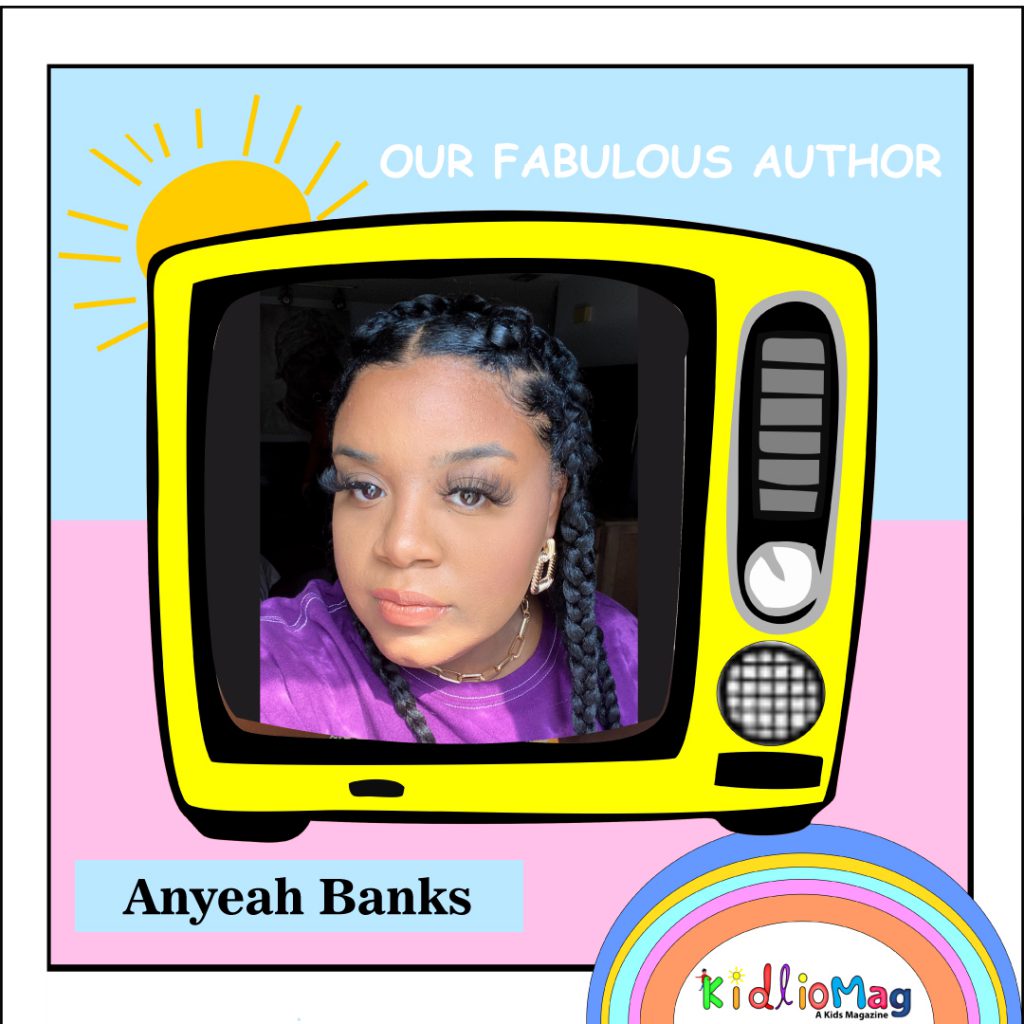 Q: First, tell us something about yourself?
Hey everybody, my name is Anyeah Banks. I am 23 years old, born and raised in Jersey, and am currently working on getting into Veterinary school. I can also add that I am now an official Author of Christmas with Godiva. I also have a twin brother, and I am a dog mommy. I am the first-ever author in the family, and I will continue making family generation history.
Q: How and when did your journey start as a writer?
I started my adventure as a writer when I was in the 5th grade and didn't even realize it. In 2018 I decided to sit down and write about my dog because I was so in love, but the manuscript was not made to be published. I read my manuscript to my mom, and she said that I needed to make my script into a children's book, which I did. Still, to this day, I am shocked that I am an Author. I am so blessed.
Q: When did you write your first story? Is it published or not?
I wrote my first story back in 2018 December, and it is now published as Christmas with Godiva.
Q: Tell us something more about your books?
I currently have one book published, Christmas with Godiva by Anyeah Banks, and soon to be published book, Swirly, Curly, Cheesy Macaroni.
Christmas with Godiva:
Godiva, the puppy, is always full of mischief. On Christmas Eve, he gets a visit from someone he wants to meet. Is it that jolly guy who delivers treats? Come along for an adventure with Godiva on Christmas eve to see if he is rewarded with a pleasant surprise.
Q: Why do you choose kids as your reader ? is there any specific reason?
I preferred to write children's books because it is vital for kids to read. Reading allows kids to open their imaginations and learn. When I grew up, my grandmother and mom always made sure to buy my brother and me children's books. We need to teach our new generation of kids that it is okay to put down the phone or tablet and pick up a book.
Q: Do you want to leave any message for your readers?
Remember to always have fun while you read!