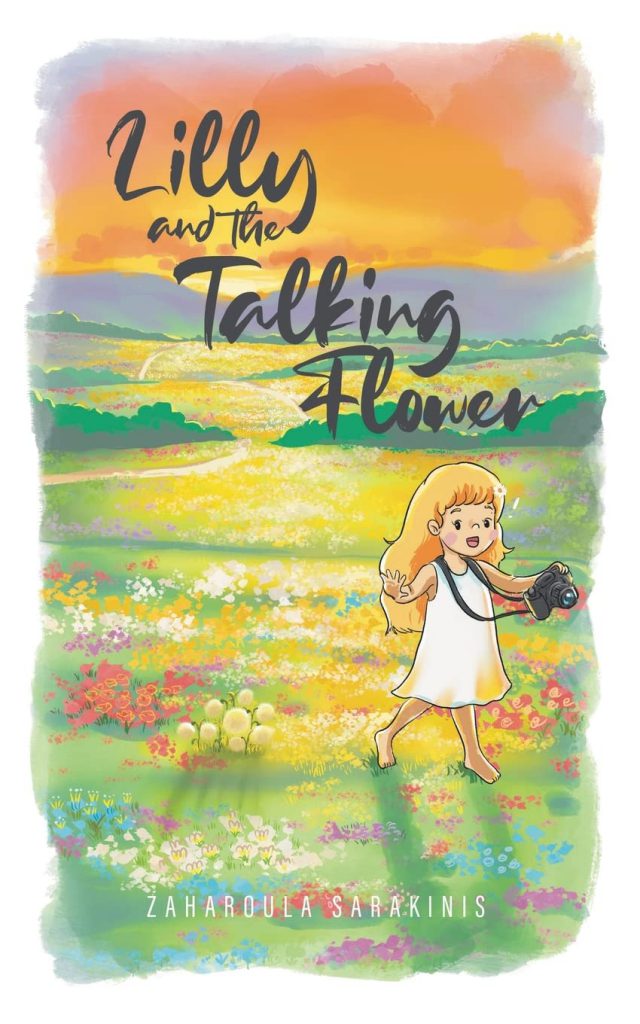 Lilly and the Talking Flower by Zaharoula Sarakinis
Lily and the Talking Flower is a delightful read that shows little explorers the joys of going outside, exploring nature, and making some magical discoveries about the beauty of nature.
This story follows a little girl who loves playing and dancing barefoot on the field of wildflowers behind her house. She was over the moon when her parents gifted her a camera on her birthday, so every day, she clicks so many pictures of flowers and spends her day among the flowers.
Join Lily as she encounters magical experiences in nature and learns an important lifelong lesson about the beauty that lies within all living things.
This colorful book helps children understand and notice the beauty and kindness around them and gives a strong message of love, diversity, and friendship.
Perfect for 5+
Grab your copy from Amazon.