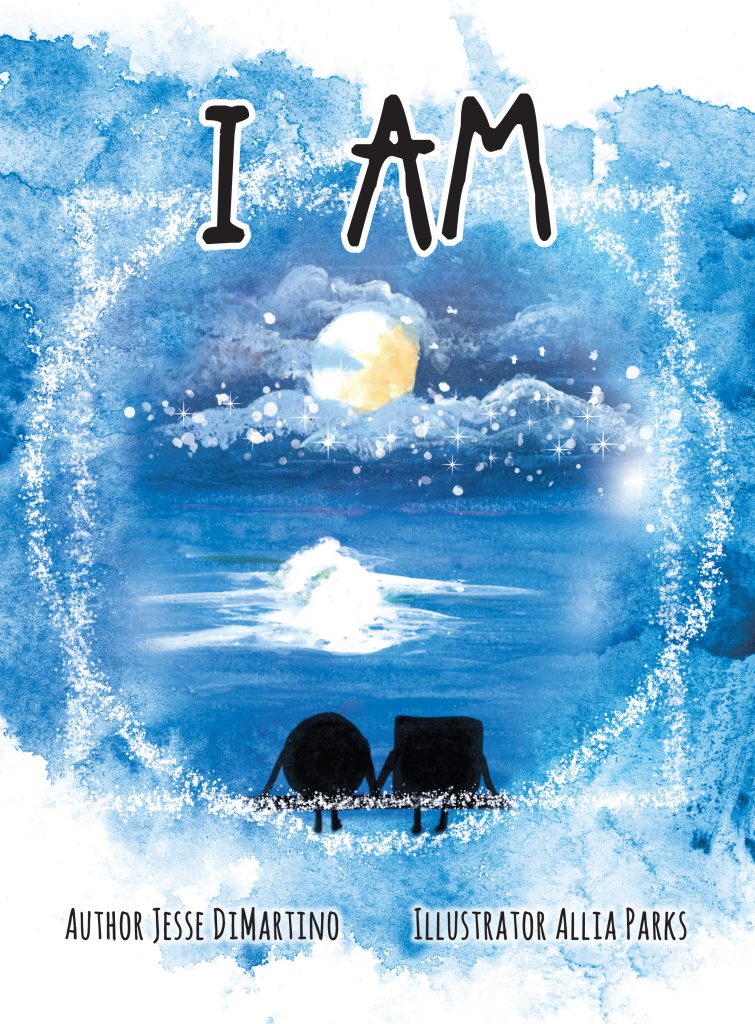 BOOK REVIEW
I AM By Jesse DiMartino

"Remember that without roots there would
be no trees, and without trees, there would
be no you and no me. We must stand up and
make this world the one we want it to be,
loving you for you and me for me.
I Am is an empowering book that stores a lot for the children, from shapes to color, from diversity to inclusion. This story is about a Circle and a square, who loves to play all the time. They are best of friends but they both look different, So they have a lot of questions in their minds. Join them on their fun and adventurous journey to discover their uniqueness in this big world.
This book is beautiful inside out, and vibrant hand-painted illustrations all over give us a feel like we are in a magical world. Rhyming and rhythmic text make this book fun and enjoyable to read for kids.
This book gives children a message of self-love, self-acceptance and helps them to believe in their imaginary world.
Perfect for 2+
This book is available for Pre-order through Kickstarter Campaign.
Author Instagram: @heartstorybooks