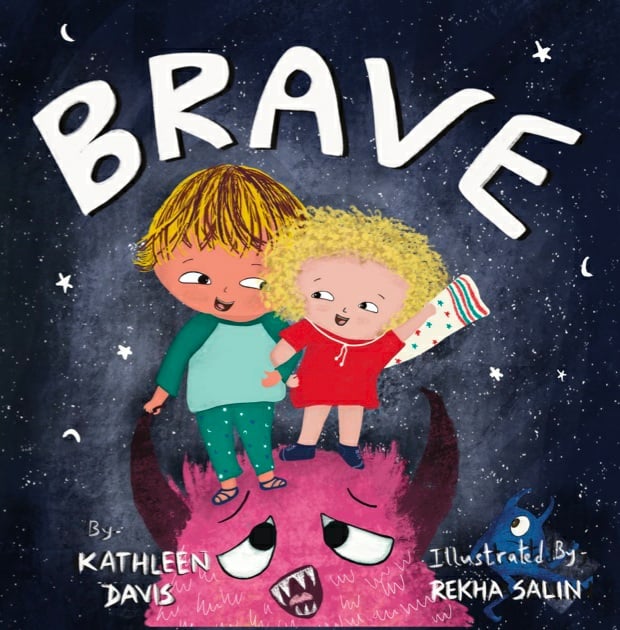 Brave by Kathleen Davis
Children generally have some fears, and they imagine things at night or have some bad dreams. Brave is one such that encourages children to believe in their superpowers and gives them the courage to overcome their fear.
Embark on this bedtime adventure with the Little superhero, who takes children to a world full of imagination and encourages them to face their fear with courage and confidence.
It is interesting to read how his parents help him calm down and tell him that it's ok to be scared sometimes, but we are always there with you, so no need to fear.
This book has super cute illustrations based on the children's imagination that inspire them to be brave and fearless.
This book is perfect for reading with your little ones, and the rhyming text makes it a fun learning experience.
Perfect for 3+
Follow her journey on Instagram https://www.instagram.com/kathleendavisbooks/
website http://kathleendavisbooks.com/
Grab your copy from Amazon.