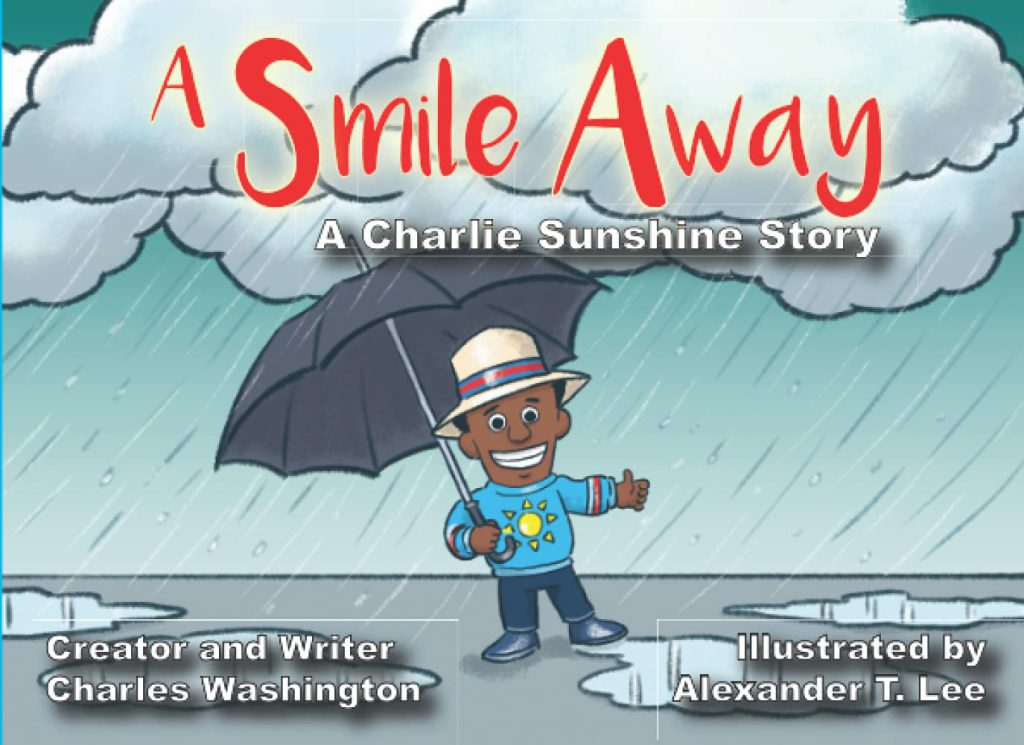 A Smile Away: A Charlie Sunshine Story by Charles Washington
A Smile Away is an enjoyable story that every child and parent can relate to because every child feels bored at home on a rainy day or when they can't go outside to play.
This book tells children that your happiness is just a smile away. You just need to be creative, imaginative and need a friend like Charlie Sunshine, who has some interesting ideas to make your day brighter and cheerful.
This book follows a girl Gianna who feels bored on a rainy day. Her mom tries unsuccessfully to cheer her mood. Then she called her friend Charlie who teaches Gianna that we can have fun on a rainy day if we think positively.
Illustrations are vibrant and colorful that make this book an incredible learning journey for kids. It teaches children about friendship, kindness, positive behavior and encourages them to overcome their negative emotions.
Perfect for 3+
This book is available on Amazon.
YouTube Channel link:
https://youtube.com/channel/UCPHHsHsmZX2t5DxtdqHV44Q
And website: 
www.charliesunshine.com