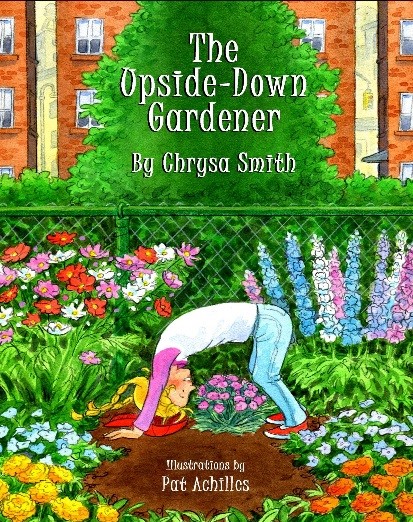 BOOK REVIEW
The Upside-Down Gardener By Chrysa Smith
The Upside-Down Gardener is a cute and colorful story that teaches children to be patient in a fun and imaginative way.
This story is about a city girl Dory Oslo, who unwillingly agrees when her mom tells her to plant a garden if she wants some color in life.
She planted some flower seeds in their tiny piece of dirt and wanted them to grow quickly. She tried various things to wake up those tiny seeds like placing an alarm clock and blowing a whistle etc. What happens after that is nothing short of a miracle. Now you have to read how she became the first upside-down gardener of the city.
This book teaches children self-control techniques to be patient and encourages them to try new things. The Illustrations are vibrant and colorful so that children can understand the story by the pictures themselves
It's a fun-filled read for young and creative minds and a good way to teach them about the beauty of nature.
Perfect for 3+
This book is available on Amazon.