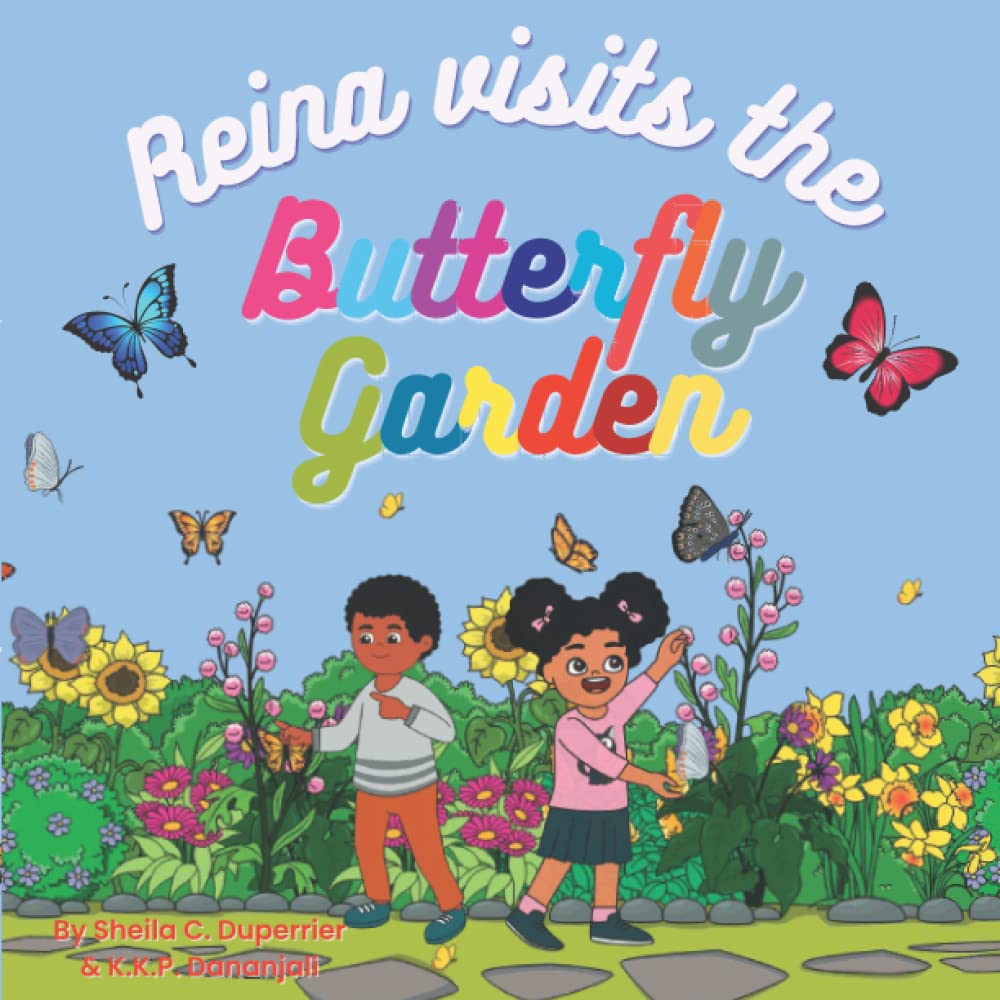 Reina Visits the Butterfly Garden: Learn about nature, insects, and butterflies in a fun way! by Sheila C. Duperrier
Reina is a smart and intelligent young girl who loves nature, but she is afraid of insects and has some fears. But when Reina visits the butterfly garden with her family, she finds a completely colorful and beautiful view of flowers, trees, and gorgeous insects of all kinds, especially butterflies of all types.
Let kids witness the fascinating world of nature and insects with Reina, who discovers more about the life cycle of butterflies, how they drink nectar from flowers, pollinate our world and how caterpillars transform into butterflies.
This fun learning rhyming picture book is designed to make your child become a butterfly expert and shows how a day spent in nature can change your perspective.
Perfect for 3+
Grab your copy from Amazon.