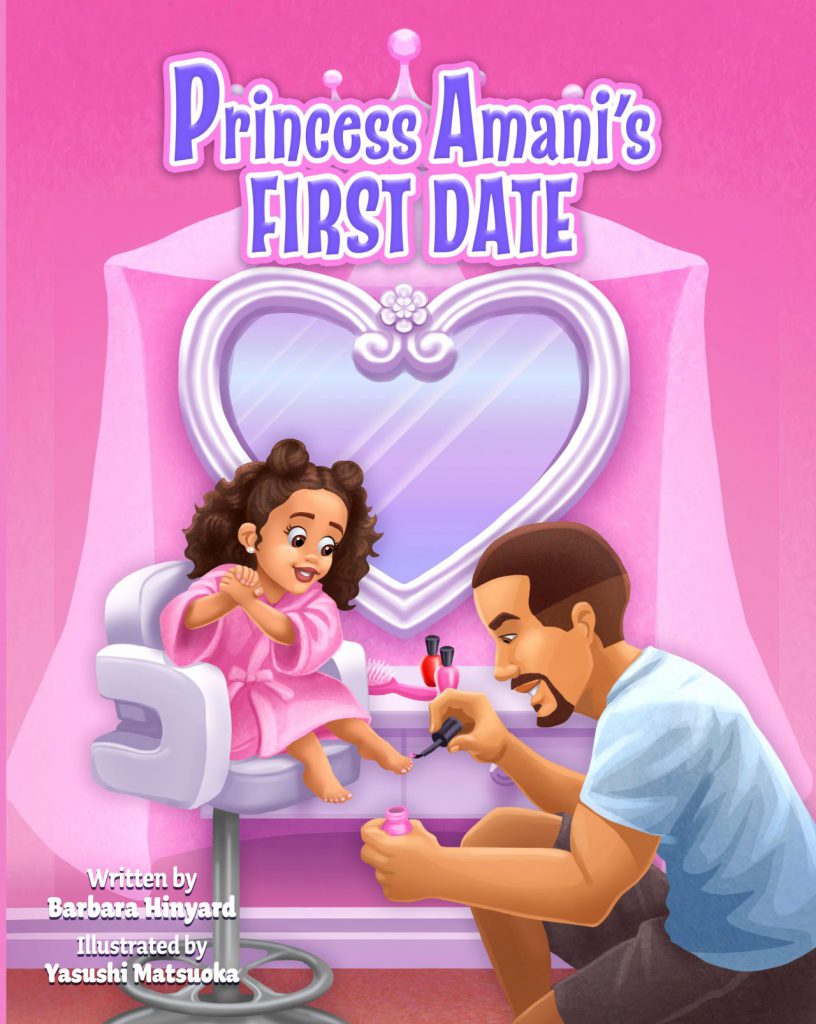 BOOK REVIEW
Princess Amani's First Date by Barbara Hinyard

"No one can make the girl a queen except her father"
A father-daughter relationship is one of the most beautiful relationships, and this book beautifully shows how a father treated her daughter like a princess.
Amani is so excited when her daddy Ben said, we will go on a princess adventure tomorrow, just you and me. Ben bought a white suit for himself, a yellow dress for Amani to wear on the date night, and booked a Limo. The next morning, when she woke up, she found everything ready, from the bathroom to the breakfast table.
Amani feels like a princess because her daddy cooks breakfast for her, combing her hair, putting her clothes out, getting her nails done, and a lot more, so read this adorable book to know more about princess Amani's first date with her dad.
I love that Ben wrote a letter for Amani to tell her that she deserves the best thing in the world, and he will always be there to protect her, so go, discover yourself in this big world.
A Girl's first love is her father, and she always looks up to her dad when she ever thinks of someone in her life. With Fathers Day around the corner, this book is perfect for every dad to tell their daughters that they deserve the best and should be treated with love and respect.
Perfect for 1+
You can grab your copy from Amazon and the website www.mikesgamestation.com