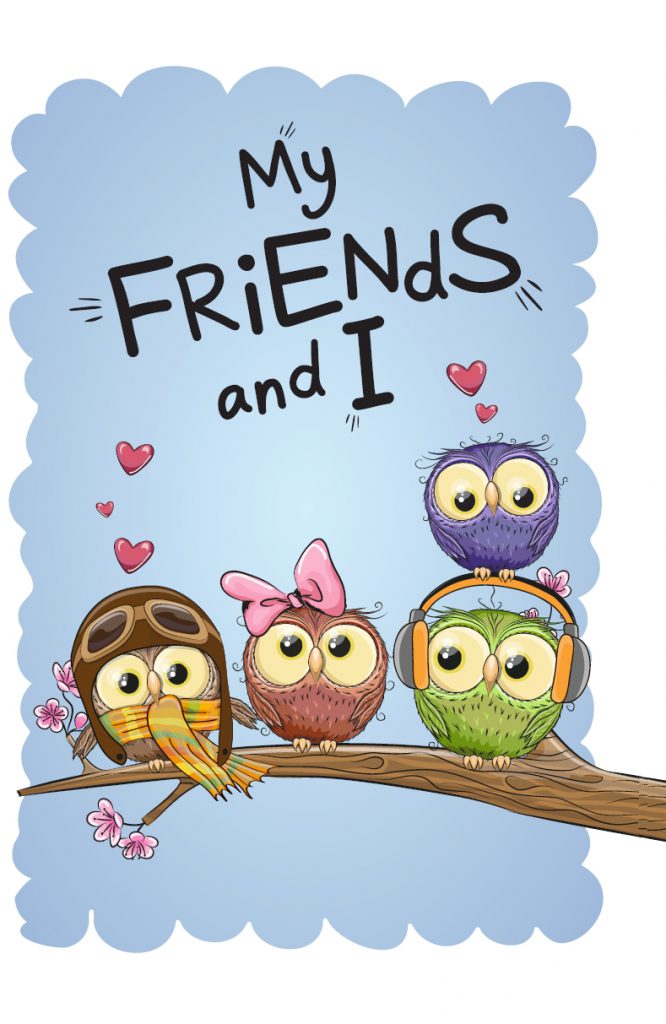 My Friends and I (Journal/Memory Book) @lifeisbetterwithfriendsdotcom
My Friends and I is a one-of-a-kind, fun, interactive, timeless memory book and a perfect gift for children ages 5-12.
The beautifully illustrated book in soft pastel colors captures memories of the young book owners, their friends, classmates, teachers, coaches, family members, or any other person in their lives.
The My Friends and I book is a great way for children to get to know their peers and make new friends, whether it be at school, in a new neighborhood, at camp, at church, at sports activities, music lessons, art class, or any other group activities.
The book travels from friend to friend who will answer questions like: What is your favorite food? What do you like to do in your free time? What songs do you like to listen to? What books do you like to read? What do you want to be when you grow up?
A picture box allows them to insert a picture of themselves or to draw a picture of their own.
Available on Website: