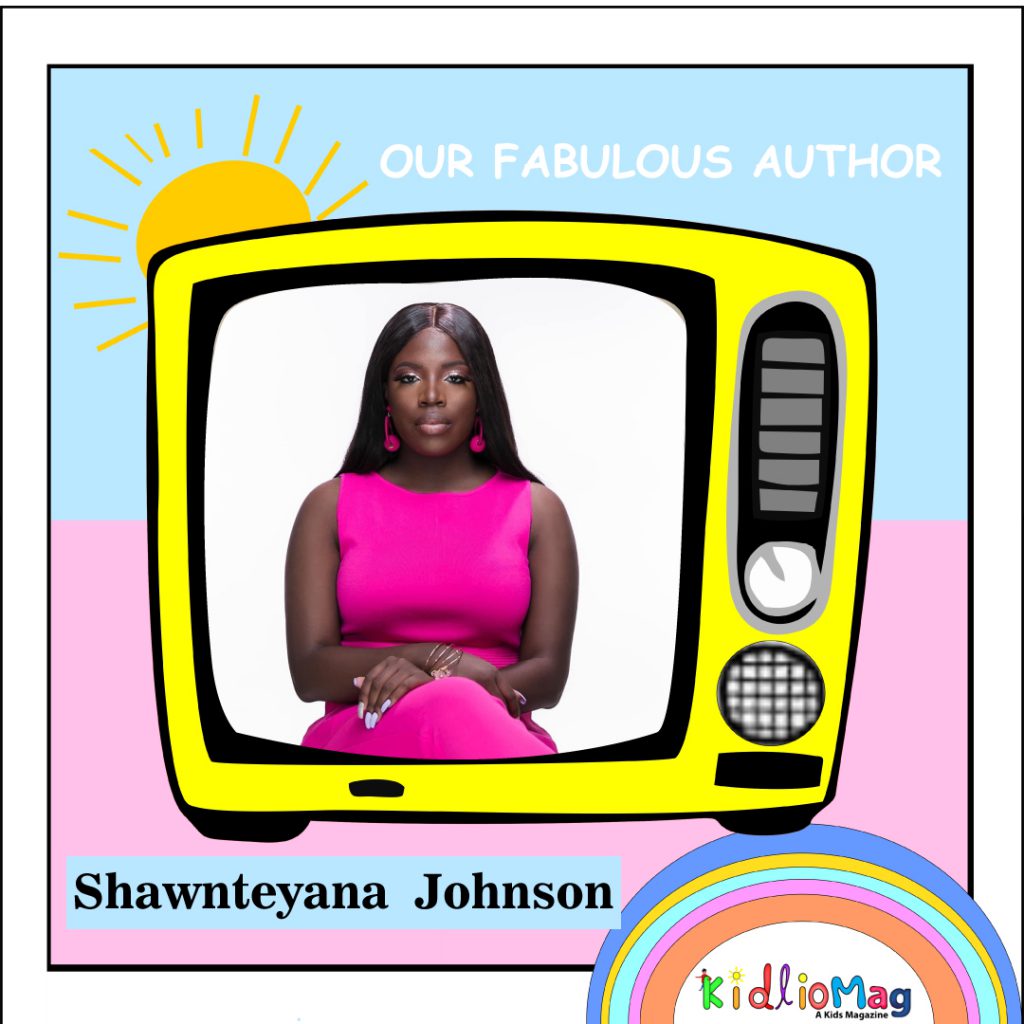 Q:  First tell us something about yourself?

I am a 25 year old native of NY with years of experience in early childhood education. This year I published and released my first children's book, "How Helena Got Her name". It is now in all ELA classrooms K-12 in the Middletown City School District.
Q: How and when did your journey start as a writer?

My journey as a writer began as a teenager and started only with poetry. 

Q: When did you write your first story? Is it published or not?

I wrote my first story when I was 19 years old and published my first book in September of this year.

Q: Tell us something more about your books?
.
My book is centered around inclusion and representation.

Q: How did these stories and characters come to your mind?
Growing up I didn't have any books with characters in them who looked like me. When developing my story, I wanted all children to feel included and represented.

Q: Do you want to leave any message for your readers?

Feeling like there isn't a place for you doesn't make you an outcast, it makes you the one called to create one! May all your dreams stay big!