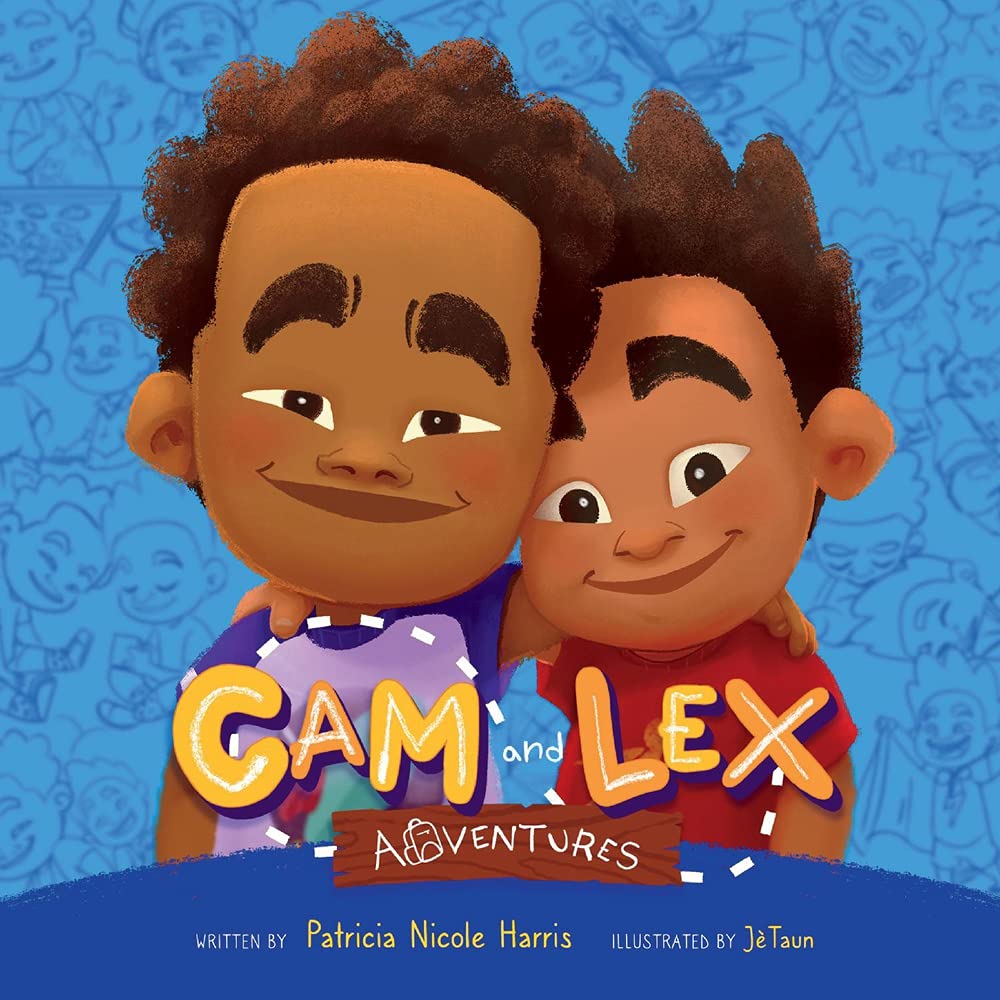 Cam And Lex Adventures by Patricia Nicole Harris
Cam and Lex are the best of friends, and yes, they are cousins too. They share a special bond and do all the things together. But they both are different and have their own choices like Cam used to play ball, dance, and sing, and Lex is into superheroes and puzzles.
Join Cam and Lex on their fun and adventurous journey, together they learn so many new things. There is fun, learning, discovery, fight, and resolution, but as you know, cousin's love is irreplaceable.
This book is inspired by the real-life adventures of Camden Lorenzo Gordon (the big cousin) and Lexington Grey Harris (the little cousin).
Cam and Lex Adventures highlights the unique love and bond between cousins growing up as close as siblings.
This cute and sweet story is very relatable for every family, and children can imagine themselves as Cam and Lex and what mischief and adventures they are on!
Illustrations are vibrant and colorful that makes this book an incredible read for kids. It teaches children about love, diversity, friendship and inspires them to dream big.
Perfect for 2+
Grab your copy from Amazon.