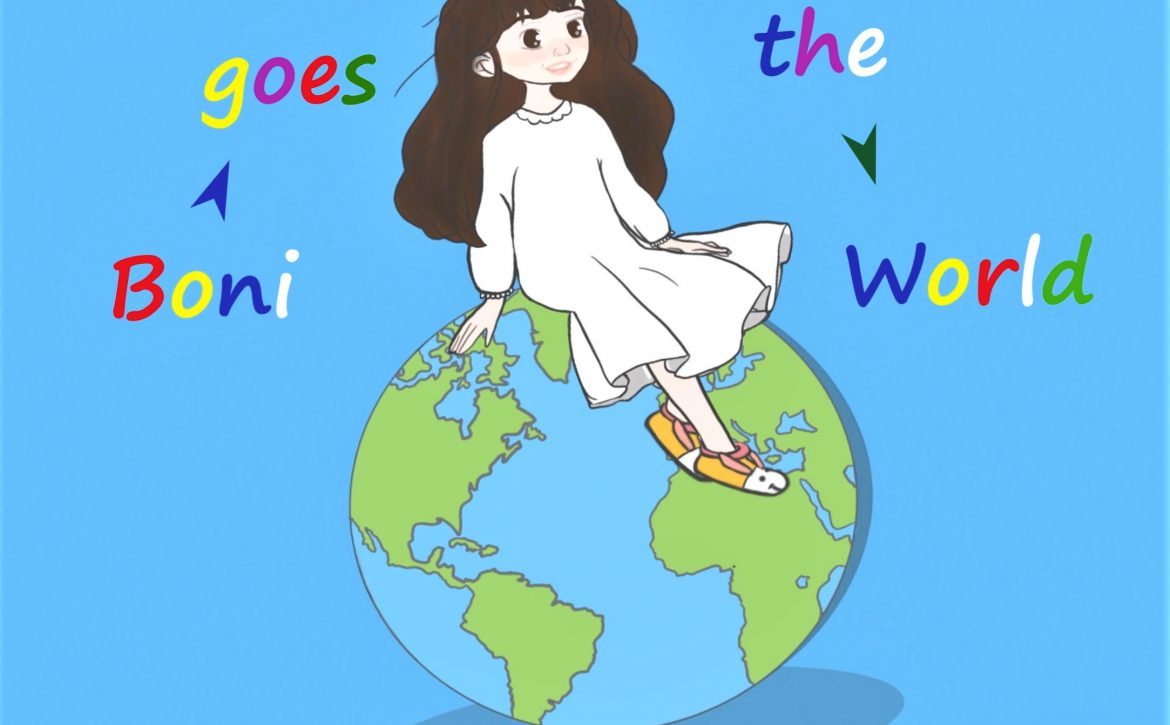 Boni Goes around the World is a picture book, meant to increase children's appetite for adventure and novelty.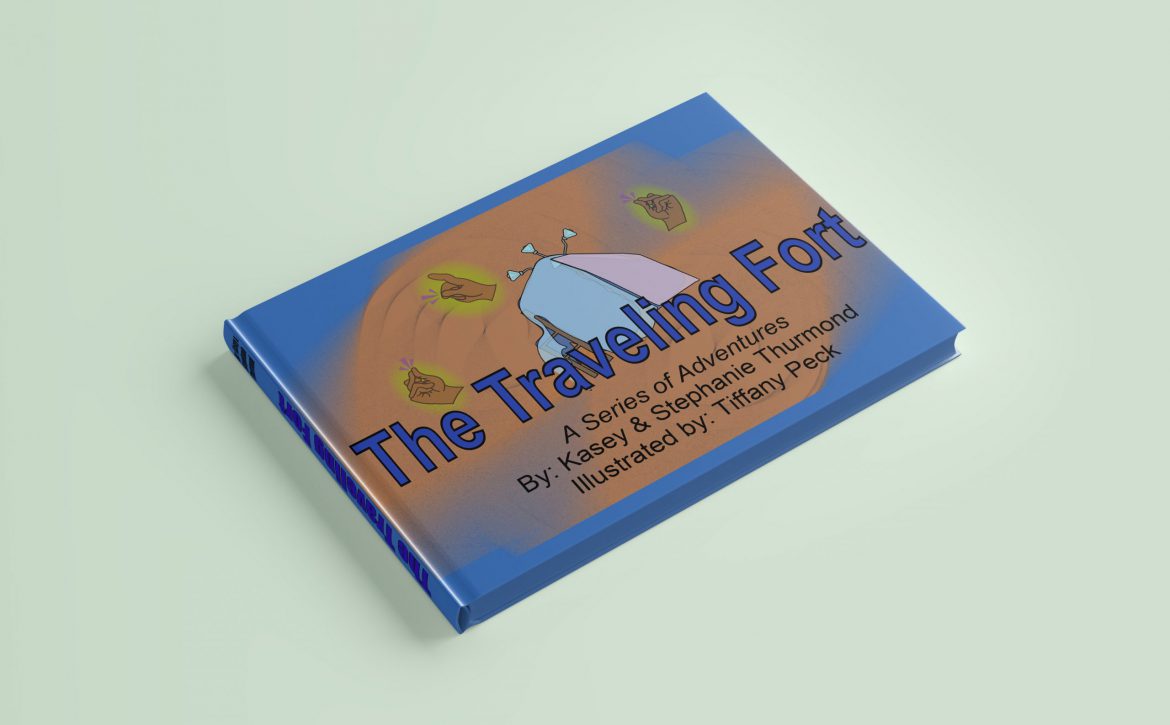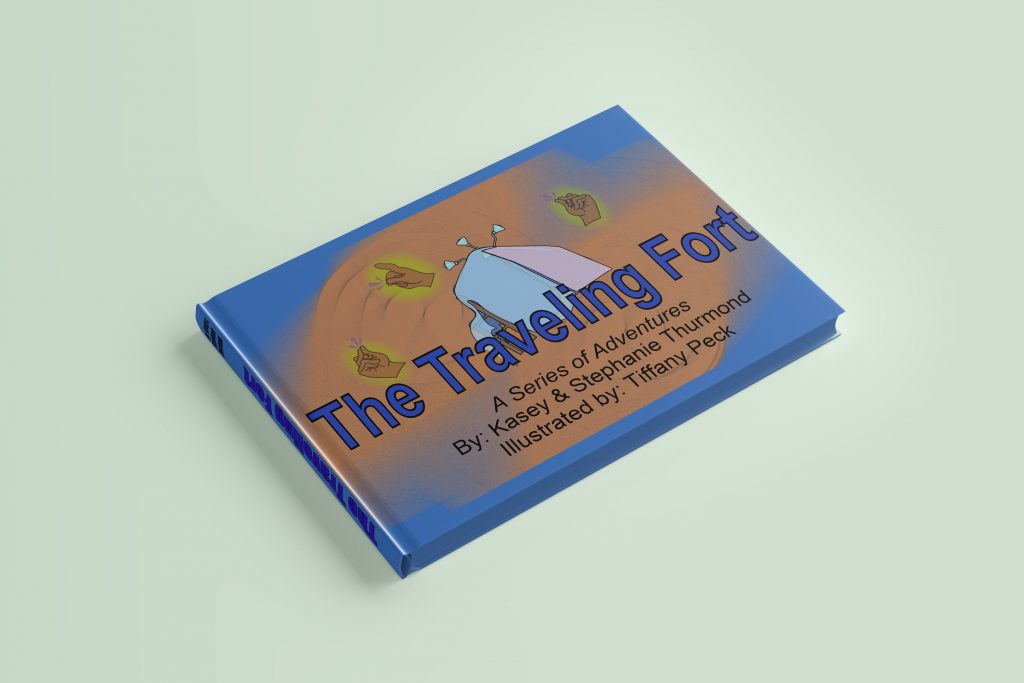 Book Review
The Traveling Fort By Kasey & Stephanie Thurmond

The Traveling Fort is an imaginative story that gives children a beautiful message of staying creative and strong during difficult times.
Kenly and Derrick were bored at home because of lock down and social distancing norms. They thought of building a fort with bed sheets and pillows, soon they inside their big traveling fort and with a blink of an eye they're traveling to new york and had so much fun there with their cousin Zoe. Their imagination takes them to many places around the world, so follow Kenly and Derrick on their adventurous journey to New York in their traveling fort.
This book has amazing illustrations, so children got to know beautiful places like the Empire State Building, Statue of Liberty, and Times Square.
This book is a fun-filled read with kids, and after reading this book, children will definitely want to make their own transporting machine to travel around the world. In the end, there are a lot of coloring pages and activities to keep the children occupied.

Perfect for ages 3-8
Follow this link To purchase: https://teacher-mood-tutoring-services-llc.myshopify.com/products/book-1-the-traveling-fort-a-series-of-adventures